Applications for the position of Director and Chairperson of the Board of Bord na Mona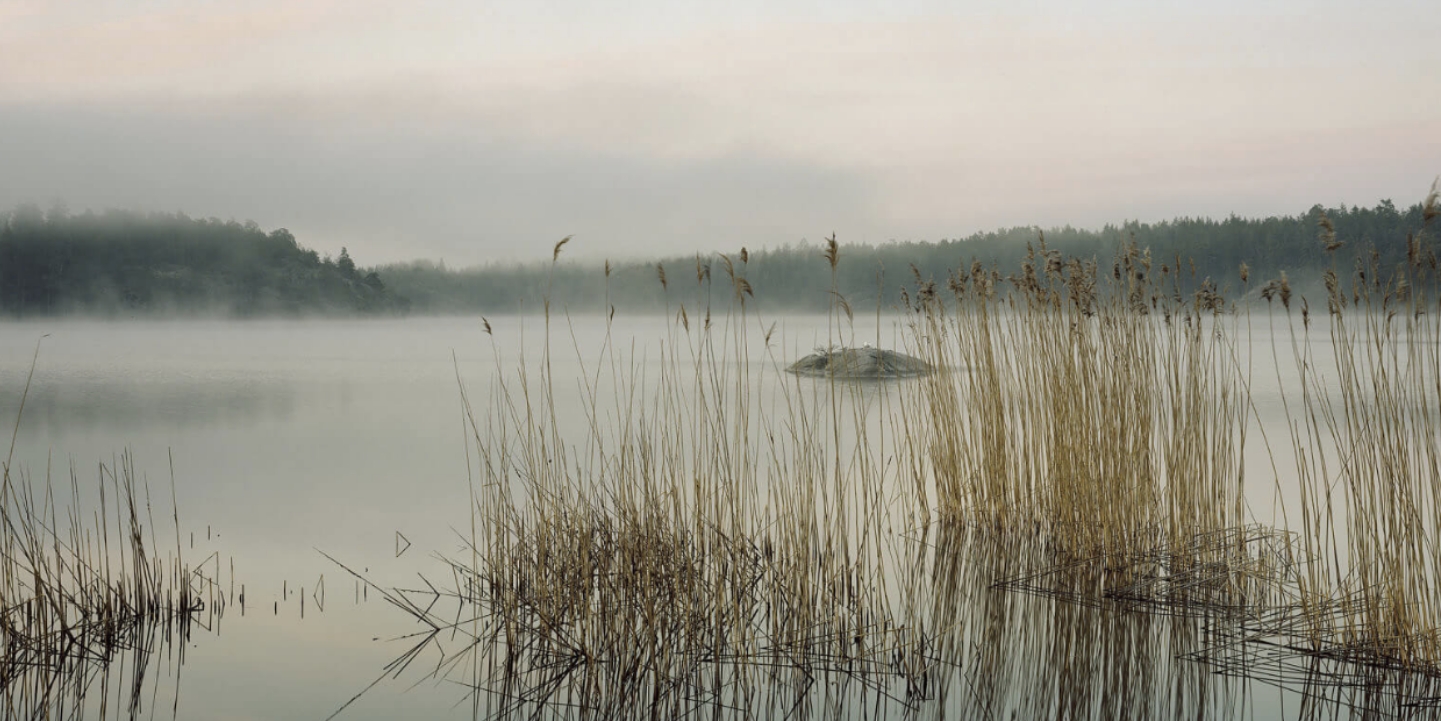 The Minister for Communications, Climate Action and Environment invites applications for the position of Director and Chairperson of the Board of Bord na Mona.
The successful candidate should have significant career experience at a suitably senior level and be in a position to clearly demonstrate the following
A successful career history at executive and/or non-executive level in a complex commercial organisation of scale, or equivalent business experience
Significant senior leadership/business experience to demonstrate an ability to chair a board of an organisation that is engaged in transformational change
The ability to ensure that the Board guides, challenges and supports the CEO and executive management team to deliver upon the organisation's strategy and plans whilst holding them to account in doing so
Strong stakeholder management skills
An objective approach to decision-making and the confidence and resilience required to operate in a complex and high profile organisation
Experience in chairing boards of directors, and/or significant experience at board level in a large complex organisation.
In addition to the above, the following criteria will also be considered favourably
Finance and/or accounting experience at a senior management level
A demonstrated understanding and appreciation of the current and future role of BnM in supporting economic and social development in rural areas, especially the midlands.
The successful candidate should also possess the following core competencies
The ability to work effectively and cohesively with others in leading a team
A strong sense of ethics and integrity
Sound business judgment
Proven ability to critically analyse information and constructively challenge
A thorough understanding of good governance practices;
Excellent communication skills.
Further information on applying for the position can be found here.