Bord na Móna and RichardsDee win at Transform Europe Awards 2017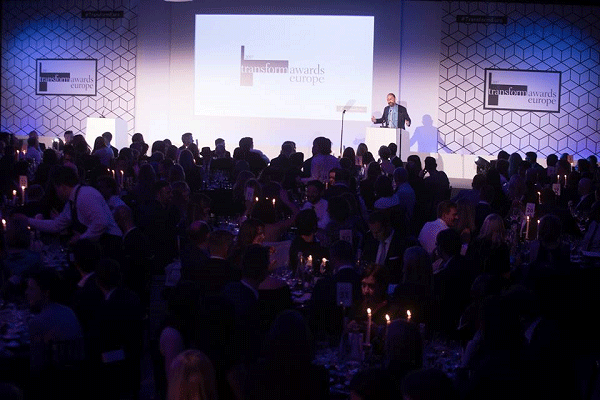 Bord na Móna and RichardsDee were recognised for their exceptional work on the Bord na Móna rebrand, after being awarded bronze at the Transform Europe Awards.
There was fierce competition at the eight annual event, as the best in branding across Europe gathered in the Brewery, in Moorgate, London. Winners were chosen for their "flair, creativity, and concise branding strategies."
"Each brand that has been involved in this year's awards, global or local, has demonstrated outstanding creative ability and strategic thought while working closely and collaborating with their agencies," said Andrew Thomas, publishing editor of Transform Magazine and Awards.
Consistent branding is essential for any company to have a truly powerful brand. In Bord na Móna, brand is inherently linked to the reputation of the organisation. This reputation exists in the hearts and minds of customers.
"Bord na Móna has been undergoing seismic change as it transitions its traditional peat-based activities towards more sustainable businesses," said Mike Quinn CEO, Bord na Móna.
The ceremony, hosted by comedian and actor Russell Kane, recognises best practice in corporate, product and global brand development work and receives entries from all over Europe. The calibre of entry was particularly impressive in this year's competition, with a 35% increase in both the companies entering and the actual number of entries.
"Over the last eight years winning companies have consistently outperformed their peers and sectors, putting brand at the heart of their business – and that's a proven winning formula," said Andrew Thomas.