Bord na Móna Announce Further 3 Year Partnership with Leinster GAA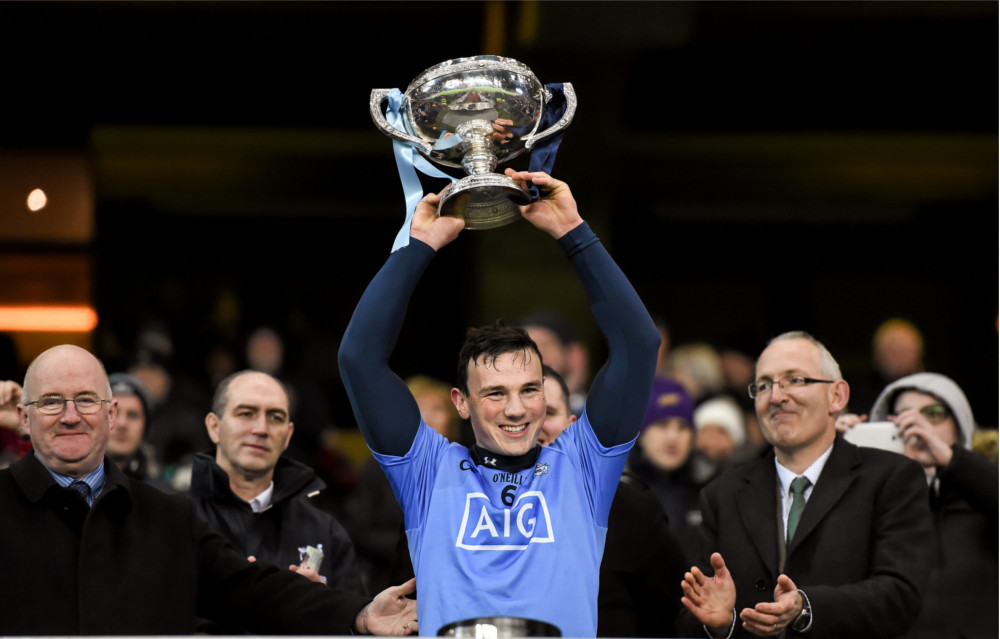 Bord na Móna are delighted to confirm that we have extended our partnership with Leinster GAA for a further three years through our sponsorship of the Bord na Móna O'Byrne Cup, Bord na Móna Walsh Cup and the Bord na Móna Kehoe Cup.
The competitions will again dominate the New Year calendar as inter-county action makes its long awaited return. These competitions have proven to be a big hit with supporters who are starved of inter county activity from October to December and who relish the prospect of coming out to see their teams begin the new campaign.
This sponsorship began in 2012 and saw us as the first title sponsor in the competitions 60 year history and continues our strong association with the GAA. Support of these competitions is a natural fit for our organisation and we would like to thank Leinster GAA for all of their support and engagement which will continue right through to 2019.
Bord na Móna has a long-standing presence and involvement with the people of Leinster in every community and county through our employees and customers and we are deeply invested in creating the brightest possible future that we possibly can. We look forward to great games and more great players emerging over the coming years.