Bord na Móna Appoints Tom Donnellan as Managing Director and CEO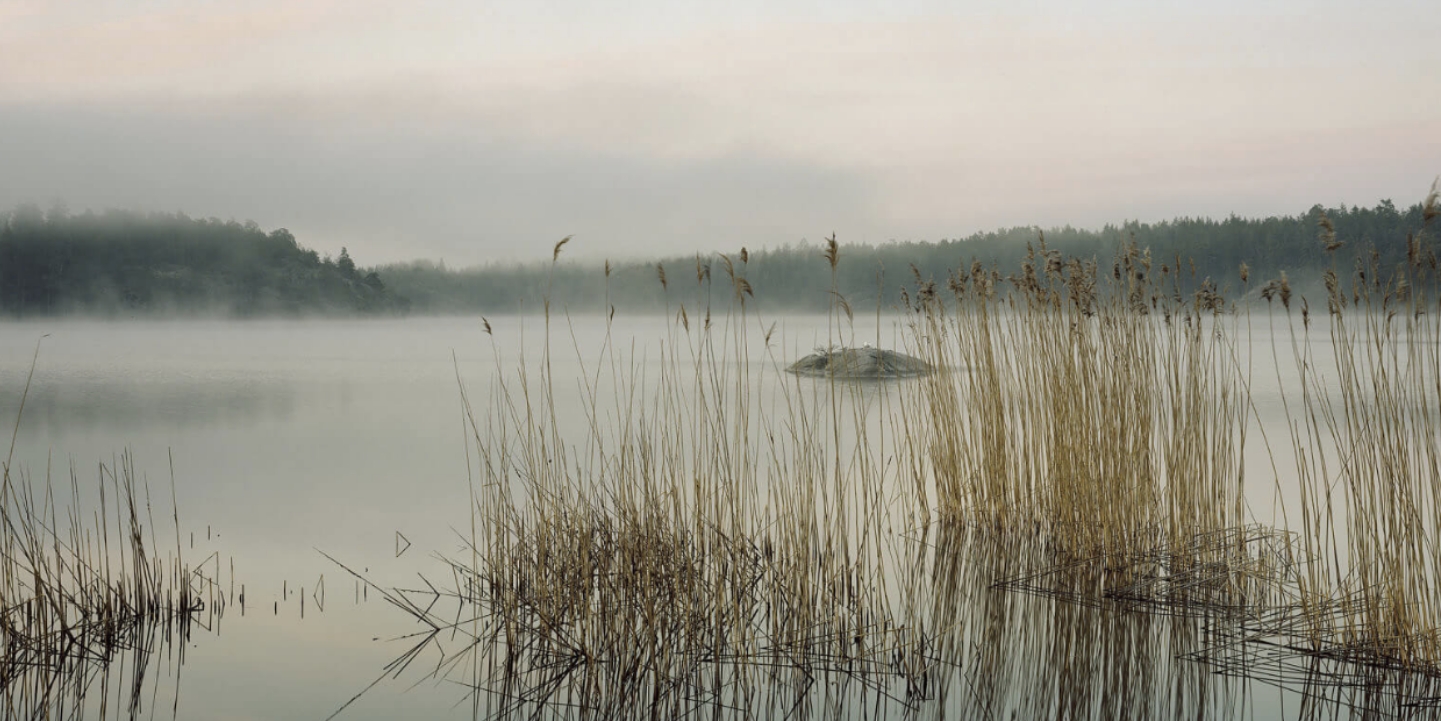 Bord na Móna is pleased to announce that Tom Donnellan has been appointed as the new Managing Director and CEO of the company with effect from 16th April 2018.
Announcing the appointment, Chairman of Bord na Móna, Geoff Meagher said: "The Board is delighted to welcome someone of Tom's ability to the company as he brings with him extensive leadership experience along with a strong commercial acumen gained in the rapidly evolving industries of Telecoms & IT.
Bord na Móna continues to operate in a challenging business environment and I am confident that Tom will successfully lead the company and ensure the businesses long-term sustainability."
Tom joins Bord na Móna from Alcatel Lucent, a top 100 Global Telecoms infrastructure company owned by Nokia, where he has worked since 2009, most recently as the Senior Vice President of Global Operations in France. Tom, a Co. Clare native, has also held senior management positions, both in Ireland and internationally, in Packard Bell, Apple and Samsung.