Bord na Móna Eco Rangers schools programme reconnects children with nature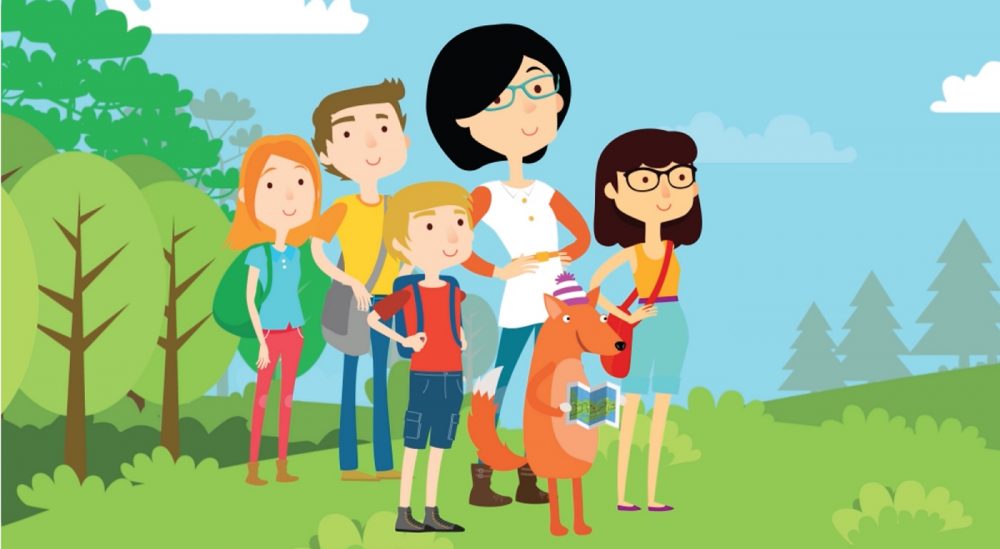 Bord na Móna is delighted to introduce Eco Rangers – Guardians of the Land an exciting new initiative which we hope will help to get children back out with nature. Bord na Móna has made a commitment to a sustainable future and Eco Rangers is one of the ways we are doing this.
Our aim through the Eco Rangers schools programme is to reconnect children with nature and encourage them to recognise the importance of protecting it and in time become guardians of the land. Most importantly, we want them to have fun doing it.
Bord na Móna in collaboration with Real Nation, a company who specialise in children's educational programmes have worked hard to develop an easily integrated programme that will benefit entire communities. The programme was piloted last year and schools were immediately enthusiastic about the concept as it incorporates the school curriculum and enables children to learn in a fun and interesting way. Teachers love the programme because it's uses active learning and give umbrella coverage for a range of curriculum subjects. Children love it because it's fun and personal to them.
The website ecorangers.ie was designed to enable the teachers to document their nature walks in order to develop a repository for everyone to benefit from. The Eco Rangers website and online resources allow teachers to plan and upload eco safaris and share them with the public. We've also incorporated reviews so people can give feedback on how they found the route.
By reconnecting with nature and developing a respect for the natural environment children will take pride in becoming guardians of the lands. There are numerous benefits to be had from spending time outdoors. Stress levels fall within minutes of seeing green spaces and it has a positive effect on attention span and learning too. There is also an award element to the programme so students can achieve bronze, silver and gold status by meeting certain criteria. To learn more visit ecorangers.ie and watch the short explainer animation below.
https://youtube.com/watch?v=1enk7WBtSC8