Bord na Móna O'Byrne cup set to get 2015 underway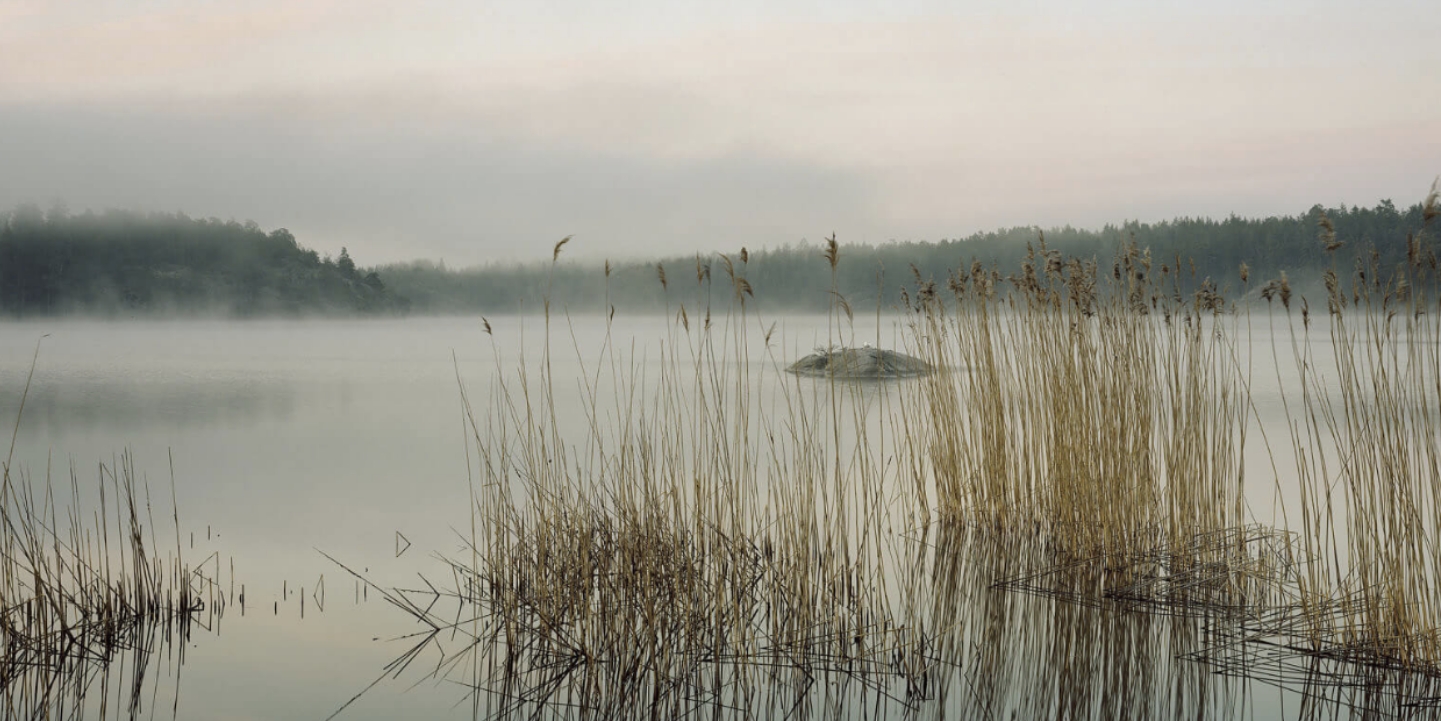 New round robin structure for Bord na Móna Walsh and Kehoe Cups
The Bord na Móna O'Byrne Cup will get underway on Sunday January 4th 2015. This  marks the fourth year in a row of the Leinster Gaa Series competitions with Bord na Móna as title sponsor. Leinster Senior Football Champions Dublin will kick-start their campaign with a home tie against Maynooth University, while reigning Bord na Móna O'Byrne Cup holders Kildare will have home advantage against Louth. In hurling, the Bord na Móna Walsh Cup commences on Sunday January 11th, while the Bord na Móna Kehoe Cup throws-in on Sunday January 18th.
Speaking at the launch in Croke Parke, Pat Fitzgerald, Bord na Móna (and All Ireland Winner with Offaly in 1982) said: "We are once again delighted to be title sponsors of the Bord na Móna O'Byrne Cup, Bord na Móna Walsh Cup, and the Bord na Móna Kehoe Cup.This sponsorship began in 2012 and saw us as the first title sponsor in the competitions 60 year history and continues Bord na Móna's strong association with the GAA. Bord na Móna has a long-standing presence and involvement with the people of Leinster in every community and county through our employees and customers. Sponsorship of these competitions is a natural fit for our organisation and I would like to thank Leinster GAA for all of their support and engagement which has continued right through to 2015."
The Bord na Móna O'Byrne Cup will be run on a league basis for the third year in a row, culminating with the final on January 25th. 11 counties and 5 college teams are involved in the four group competition, which culminates following 27 games with the famed O'Byrne Cup being presented following the decider on January 25th.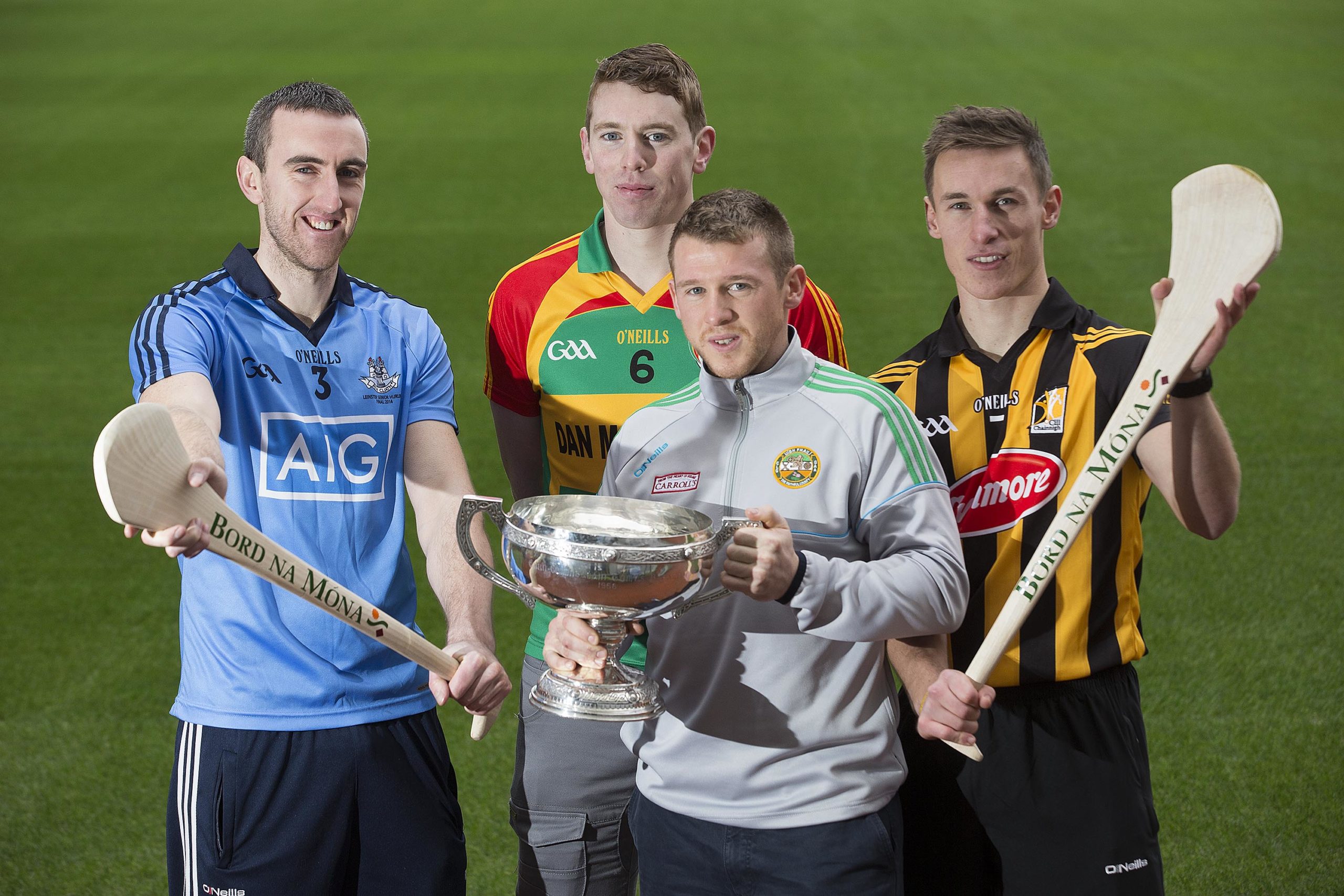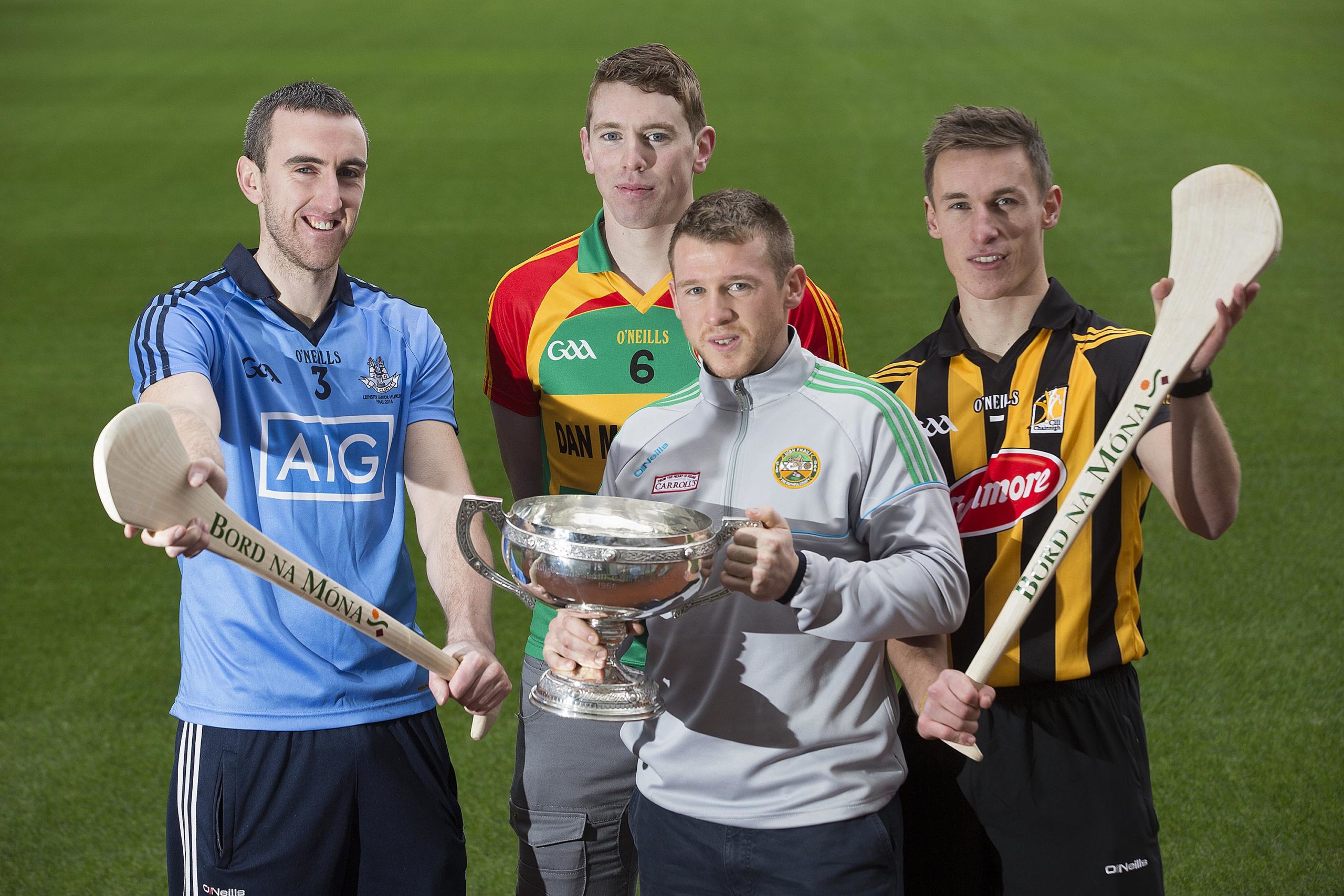 Continuing, Mr Fitzgerald said: "These competitions are a chance for players, officials and supporters alike to shake off the post-Christmas festivities and turn their focus towards the new season, allowing for emerging talent to shine for either county or college sides, while those more established players aim to cement their places on their squad."
2012 was the first time for the competitions to be sponsored, since the inception of the O'Byrne Cup in 1954.They were established to help provide funds for the Leinster GAA Benevolent fund, which helps players and other GAA members with financial assistance in times of need.