Bord na Móna reports progress on Brown to Green Strategy and costs of decarbonisation programme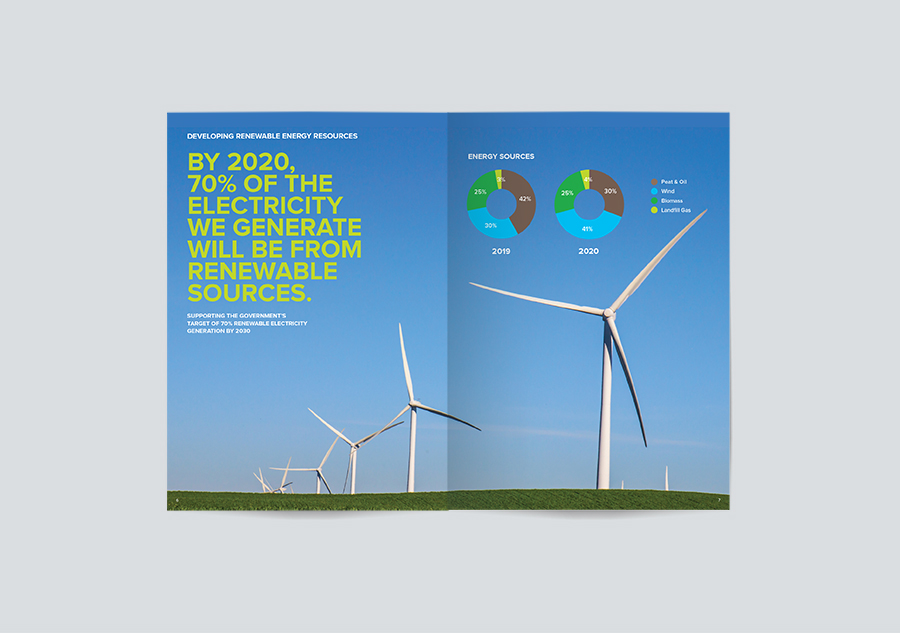 Bord na Móna today launched its Annual Report for the year ended 27 March 2019 (FY19). Bord na Móna's Chief Executive expresses confidence in the underlying performance of the company as it transitions towards a renewable energy and resource recovery business model under challenging conditions. 
The Annual Report shows that the costs of the decarbonisation programme, exceptional items and investment costs have amounted to €91.4m. The company reported a deficit, including decarbonisation programme costs, of €49.9m, while Operating Profit (before exceptional items) is €41.3m. The Net Debt has also been reduced by €53.2m giving Bord na Móna a strong financial base for future growth.
The Brown to Green Strategy highlights that 70% of Bord na Móna generated electricity will be renewable by 2020, with the latest wind farm, Oweninny, Co. Mayo, coming onstream in late 2019. An accelerated development pipeline to deliver in excess of 3TWh of renewable electricity, annually, by 2030 with the majority delivered through onshore wind farms
In Resource Recovery, Bord na Móna launched Irelands only tyre recycling facility creating 40 jobs,  while another 40 jobs were also created in the opening of a new plastics recycling facility at a former briquette factory in Littleton, Co. Tipperary. It was also announced that 70% of customer refuse and waste is targeted to be recycled by 2025.
The Bord na Móna Ecology team report that 15,000 hectares of peatland have now been rehabilitated which will rise to 35,000 hectares by 2025. The amount of peat harvested will be cut by over 50% this year.
Aquaculture pilot projects and medicinal herb cultivation feasibility projects are progressing with the objective of generating significant alternative employment in the near future.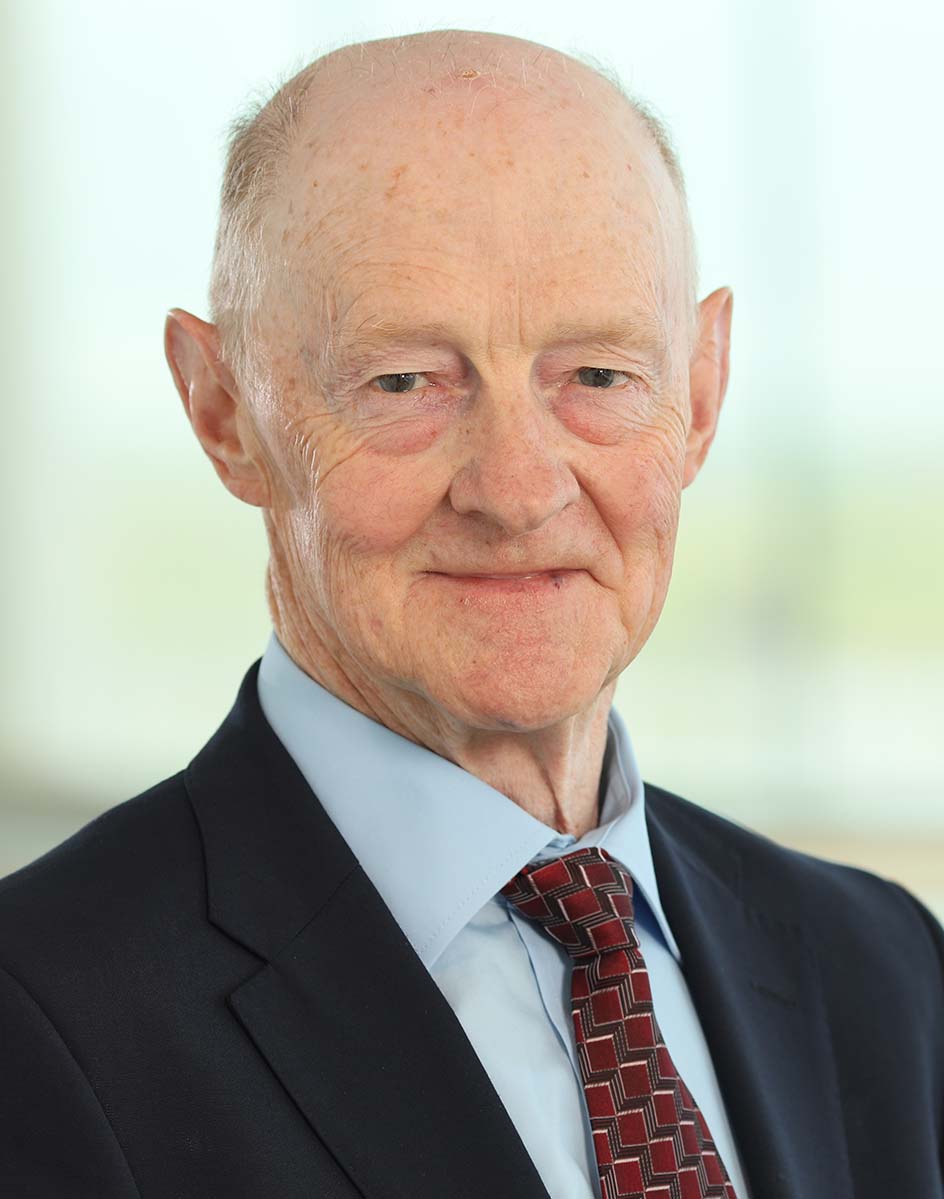 Commenting on the results, Chairman, Geoff Meagher said: "These results show a new Bord na Móna that has changed direction, travelling on the radically different, Brown to Green course that we flagged one year ago. It has not been an easy year for the company. Decarbonisation involves a significant cost, firstly for our employees, as well as the financial one reflected in the exceptional items reported today. This is an essential part of our journey and that change momentum needs to be maintained over the coming years. The prize for us in this transition is a new Bord na Móna that provides replacement employment over time in financially sound, sustainable businesses. A new Bord na Móna that is providing a range of low-carbon goods and services to the Irish economy. This new Bord na Móna will deliver our low-carbon vision through the development of the renewable power generation business, the resource recovery business and new business projects. The success of this decarbonisation transformation will be shared not just by Bord na Móna and its employees but by communities across the Midlands and the people of Ireland generally."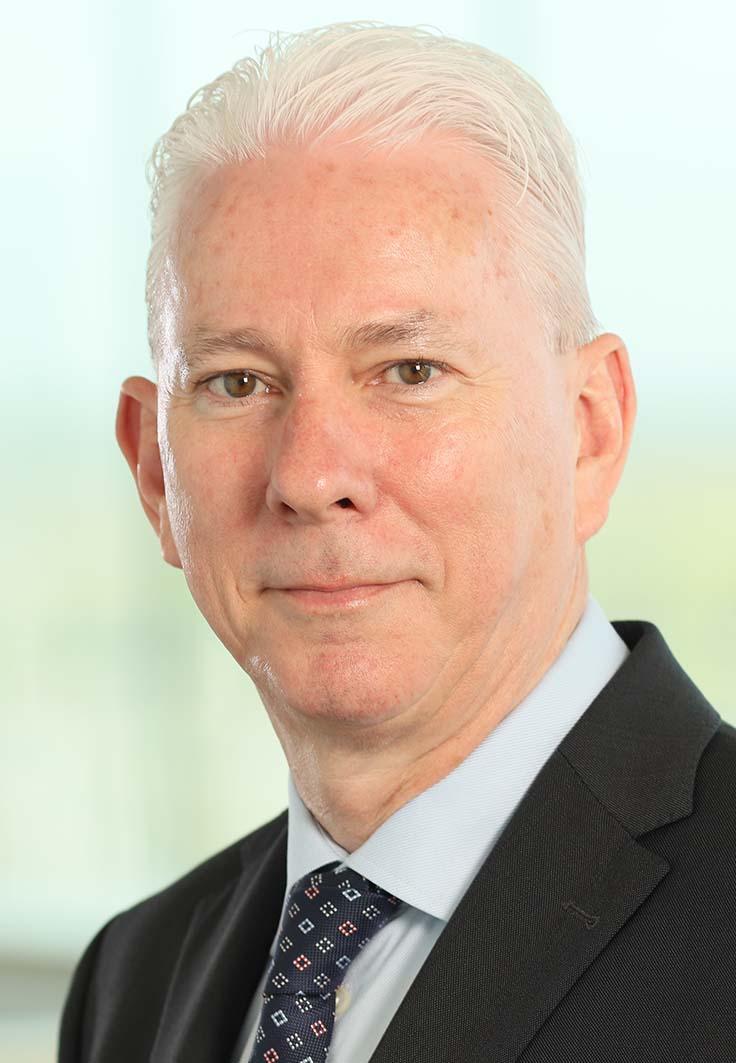 Also commenting on the results, Tom Donnellan, Chief Executive of Bord na Móna said: "After a year of radical change, I am pleased to say that the underlying performance of the company is sound and that decarbonisation and our Brown to Green Strategy is well advanced. The financial costs of this programme are clear, amounting to approximately €91.4m which drives a €49.9m deficit in this year's numbers. Approximately €42m of this involved the costs of the voluntary redundancy scheme, while €10m is being invested in new business projects.
All of this investment in decarbonisation will pay dividends in future years, as Brown to Green involves an accelerated shift into existing low-carbon activities and the development of other replacement employment in new businesses. The Brown to Green strategy is being delivered in the first instance through a range of initiatives including a fifty percent reduction in the annual peat harvest and the complete exit from the coal business. It is also being delivered through accelerated development of our renewable electricity portfolio to annually deliver in excess of 3 terawatt-hours (TWh) by 2030 and higher value recycling assets that will capture seventy percent of wastes otherwise bound for landfill. We have a lot of momentum in this area as this year we helped create 40 new jobs at a plastics recycling facility at a former briquette factory and another 40 jobs when we launched Ireland's only tyre recycling facility. The investment is also focused on our new business projects which have the potential to deliver substantial green economy employment in the next decade. Crucially, we are carrying out this investment on a more secure financial platform as we report reductions in our cost base, a twenty-four percent increase in our operating profit and a seventy percent fall in our debt.
We have made a lot of progress in this past year of transformation. It is important to note that the coming year will be just as vital a period for the decarbonisation programme and for safeguarding the future of Bord na Móna. In the coming year, we are looking forward to making more progress on our New Business projects and on renewable energy projects like Cloncreen wind farm in Offaly and the Anaerobic Digestion Facility in Laois.
This has been a challenging year for everyone in the company, as we lay the foundation for a new Bord na Móna. I want to thank our employees, our customers, the Government and everyone who is assisting Bord na Móna's transition away from peat, so it can take a lead role in building Ireland's new green economy."
The Annual Report Shows:
Turnover decreased by 3.8% from €395.3 million to €380.4 million, a decrease of €14.9 million driven by a change in the licenced landfill tonnage and the further decarbonisation of Bord na Móna through the exit from the coal business;
Investments in the decarbonisation restructuring program and changes in energy market conditions drive the exceptional costs and impairments;
Operating profit adjusted for exceptional costs increased €8.1 million on FY18 to €41.3 million, with adjusted EBITDA increasing by €3.3 million to €77.6m
Net debt reduced by €53.2 million to €22.9 million giving Bord na Móna a strong financial base for future growth