Bord na Móna's Hubert Henry launches book – 'Everyday Innovation'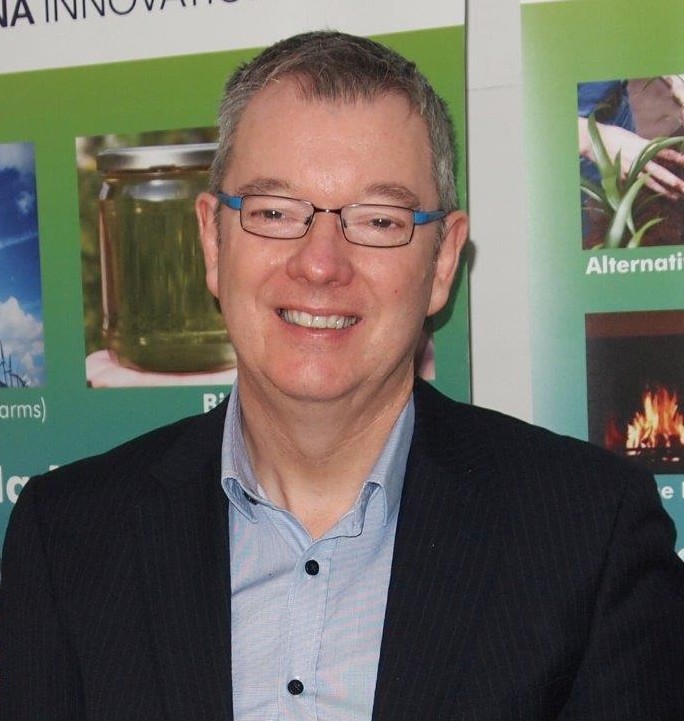 Everyday Innovation is a practical guide to establishing and operating an innovation management system in your business
Innovation is the harnessing of ideas for the commercial benefit of a business, to drive future growth and profitability. A formal innovation management system brings a discipline to the process of creating ideas, picking the best of these and proceeding to develop the chosen ideas into marketable products or services.
Everyday Innovation, which was launched on Friday 27th March, is a no-nonsense book that sets out 10 easy steps to establishing and operating an innovation management system in your business, with a comprehensive, but easy to follow, description of each step. Real-life comments show how companies close to home approach innovation. A Glossary explains all the buzzwords and terms used in innovation management, while the final chapter presents useful contacts to help you get started. It is essentially an innovation management DIY toolkit!
"From its earliest days, when it was charged with developing new ways of managing our natural peat resources, Bord na Móna has put innovation at its core. Today this means discovering new business opportunities, and anticipating future trends to develop new solutions to problems that may not even exist yet. Hugh has contributed hugely to this continuing journey of innovation within Bord na Móna. His book provides a new and refreshing look at innovation and a timely reminder of the power of a new idea." – Mike Quinn, Managing Director, Bord na Mona
"Everyday Innovation is a 'must read' for all those who wish to embed a culture of innovation in their businesses." – Prof. Brian MacCraith, President, DCU
"Hugh captures the simplicity of the innovation management process yet succinctly details its importance in business today. A great read." – Donal Tierney, CEO, Bimeda / chairman, IRDG
Dr Hubert Henry has been Director of Innovation and R&D at Bord na Mona since June 2008. His remit in this role is to consolidate innovation management, with the primary objective of developing and embedding a co-ordinated R&D and business innovation approach across the company.