Carbon Monoxide Awareness Week 2014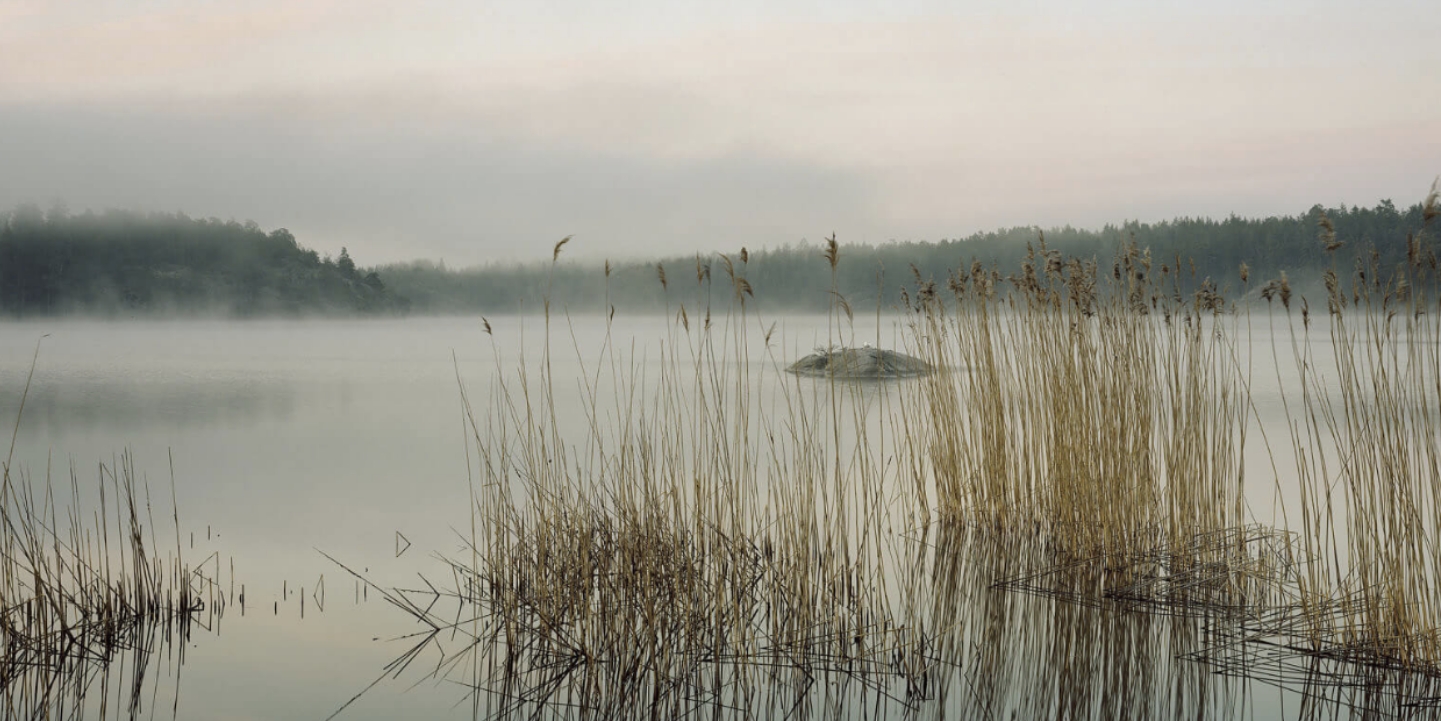 Bord na Móna is supporting Ireland's annual Carbon Monoxide Awareness Week from the 22 – 28 of September.
Carbon Monoxide is produced when carbon fuels such as coal, wood, gas, petrol or oil do not have enough oxygen to burn completely. In most cases, people do not know that they are being exposed to Carbon Monoxide so it is it vital that safety precautions are taken.
Key things to remember about Carbon Monoxide:
Remember the Cause
Carbon Monoxide can be produced when ANY fuel is burnt, including oil, gas, wood and coal.
Remember to Service
To prevent Carbon Monoxide, ensure your appliances are installed and serviced annually by a Registered Gas Installer, a Registered Oil Technician, or a qualified service agent for your fuel type. Also make sure vents, flues and chimneys are kept clear.
Remember the Alarm
Carbon Monoxide is odourless and colourless so for added protection install an audible carbon monoxide alarm. Make sure the alarm complies with EN 50291, carries a CE mark, has an end of life indicator and carries an independent certification mark.
To find out more about Carbon Monoxide causes, symptoms, prevention and protection measures, call 1850 797979 or visit www.carbonmonoxide.ie.