Let's create a brighter future together.
Join us at Bord na Móna, and help Ireland be carbon neutral by 2050.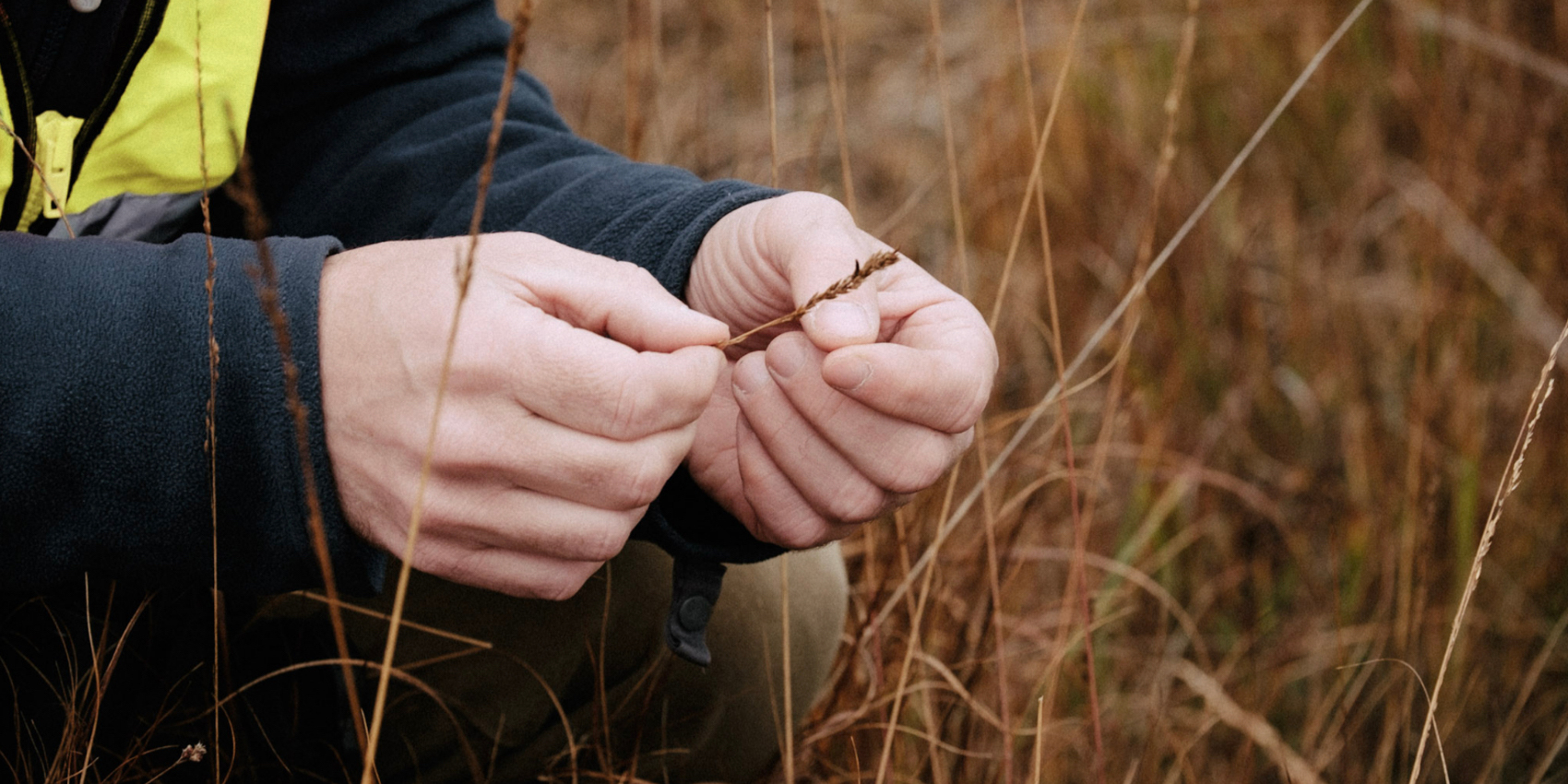 Ambitious plans for change
We want to help create a future we can all look forward to. So we're hiring the forward-looking people who can help make our vision a reality. We offer the security of an iconic Irish company along with the exciting possibilities of an organisation that lives and breathes change. To those who think independently, who take initiative, who embrace innovation, we say this: join us.
We need engineers, scientists, researchers, IT professionals, technicians and more.
Environmental Impact Assessment (EIA) Specialist
Newbridge
Biomass Sourcing Co Ordinator
EPL
Finance Analyst
Newbridge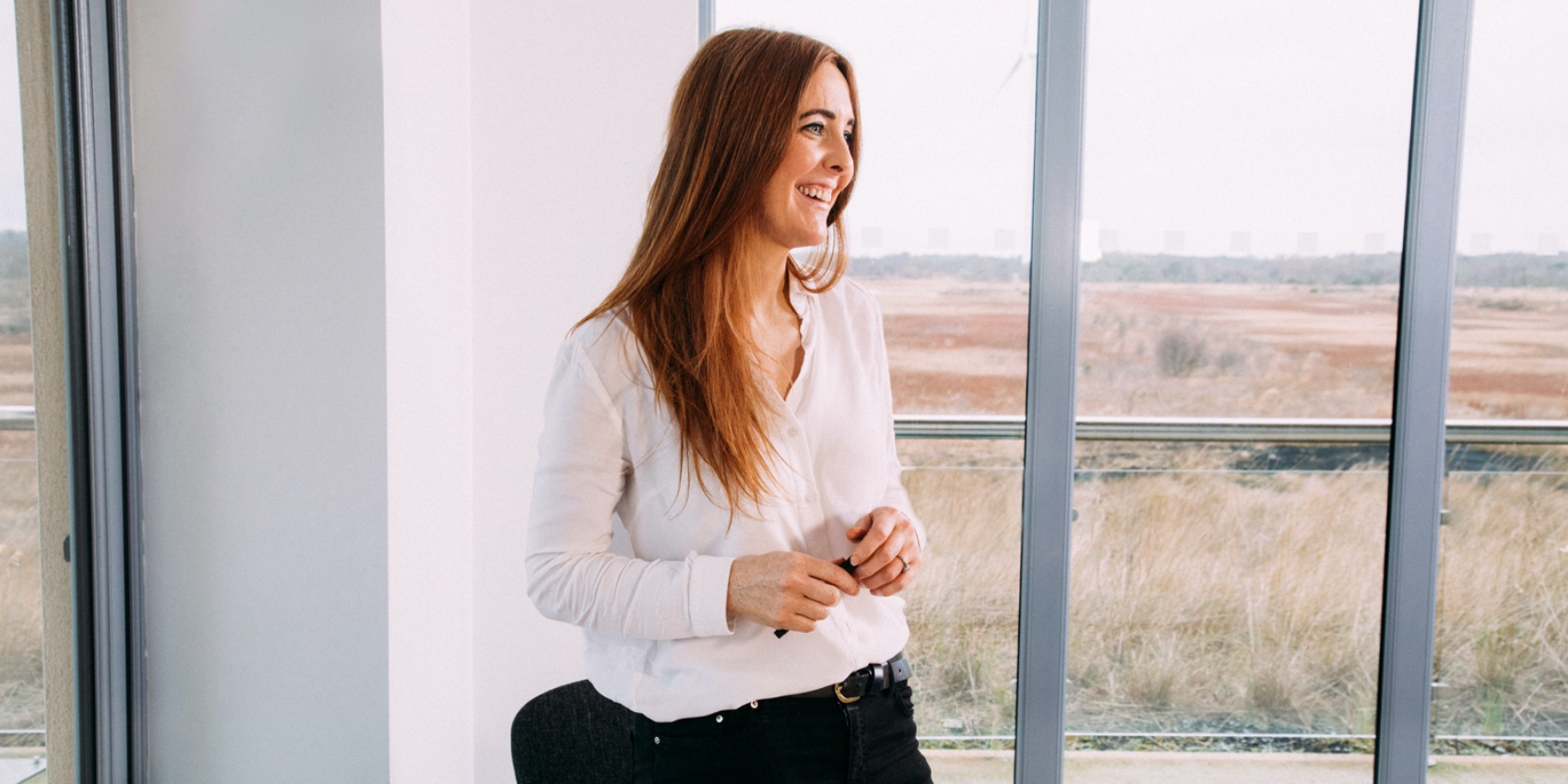 Our systematic, competency-based application process is designed to ensure equal treatment for all applicants.
Online job advertisements
Screening
We'll screen your CV based on the criteria outlined in the job specification.
Ability tests
Competency tests are conducted to determine proficiency in the skills required. If you have special requirements please contact us as early as possible so that we can accommodate your needs.
Personality tests
Our occupational personality questionnaire gives us insight into how well you will fit with Bord na Móna's values and culture.
On-site exercises
For certain roles, you must visit one of our assessment centres to test core
competencies. Tasks may include:
Case studies
Group tasks
Presentations
Technical exercises
Interviews
Interviews are focused on reviewing your past experience to determine competency — but they are also an opportunity for us to get to know each other. You may be asked to prepare a presentation. We recommend that you thoroughly research the requirements of the role and Bord na Móna as an organisation before your interview.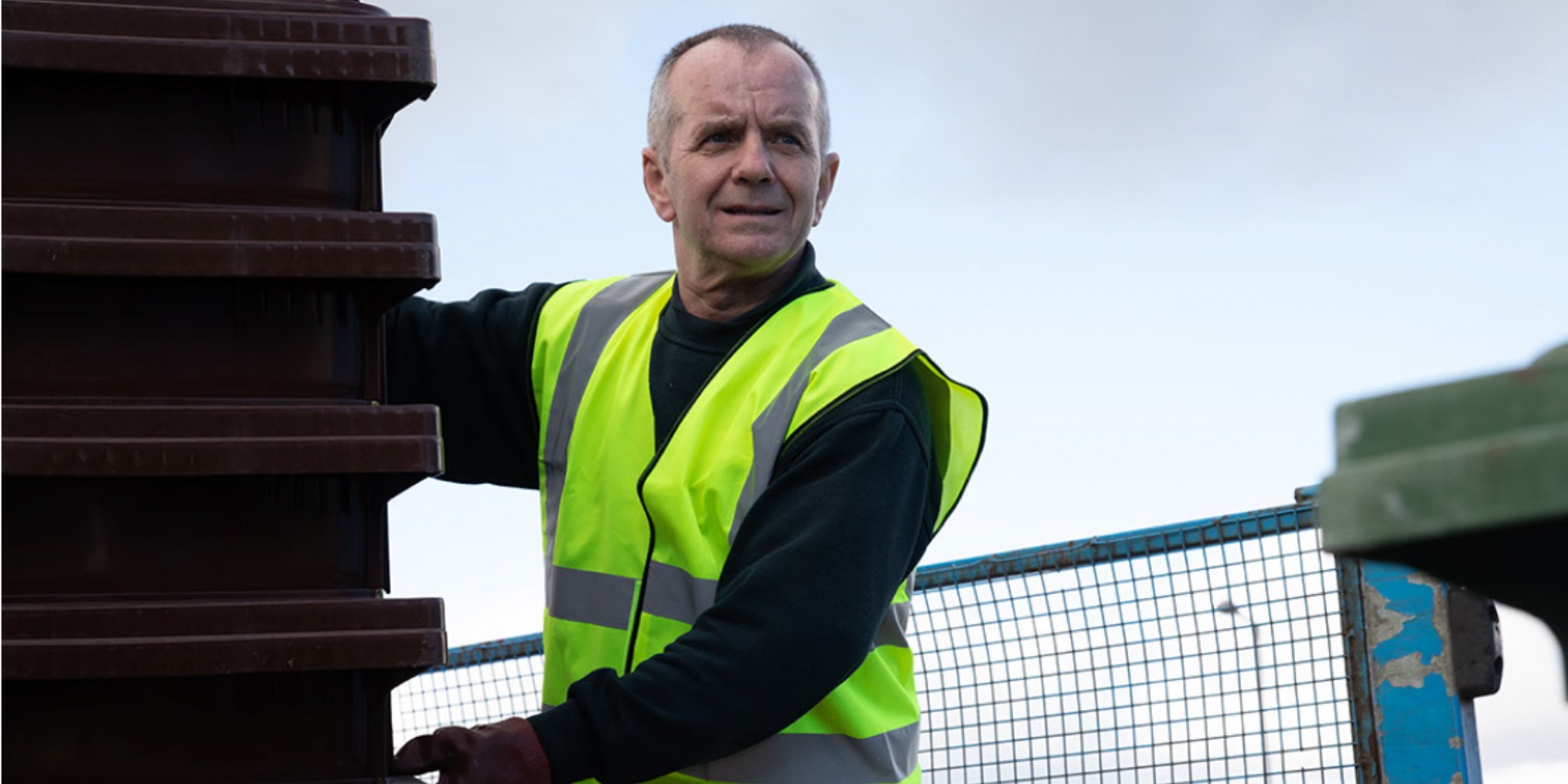 See the benefits of working at Bord na Móna.