Local groups benefit from funding from Bruckana wind farm Community Gain Scheme.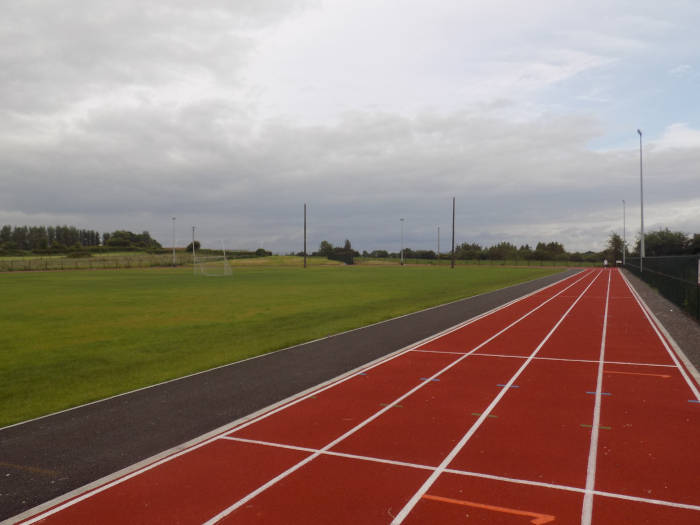 Bord na Móna has recently awarded €42,500 to 14 community and voluntary organisations in the vicinity of Bruckana Wind Farm, as part of the sixth round of the wind farm's Community Gain Scheme. The scheme has committed to investing over €300,000 in local community projects to date.
In 2014, Bord na Móna set up two community gain schemes for the communities adjacent to its Mountlucas and Bruckana Wind Farms. The combined funds amount to €125,000 per annum. Bord na Móna administers each scheme and an awards committee is drawn from the local communities. This committee decides which projects are granted financial support. The funding has benefited schools, sports clubs, general amenity, social initiatives, as well as community facilities. Bruckana wind farm's Community Gain Scheme application deadline was March 8th, 2019 and allocation decisions were concluded by March 29th.
Communications and Stakeholder Manager for Powergen Development, Bord na Móna, Karina Dennigan, explained how the scheme works:
"The scheme is working well and providing very welcome financial support to the local community and not-for-profit organisations around Bruckana Wind Farm. This financial support then enables local people and clubs to deliver beneficial projects and initiatives. These projects are classed under a range of headings including; Amenities, Community Facilities, Culture/Heritage, Education and also Recreation and Health."
The local groups receiving the funding for 2019 are as follows:
St Michael's Church Crosspatrick
Templetuohy Community Centre
Moyne Templetuohy Parish History Group
St Michael's National School, Crosspatrick
Moyne Community Alert
Moyne Tidy Village
Crosspatrick Tidy Towns
Templetuohy Tidy Village Group
Crosspatrick Sub Committee for Furniture
Crosspatrick Cultural Arts and Heritage Group
Holy Family National School, Moyne
Moyne Athletic Club
Crosspatrick Community Hall