Lough Boora Parklands Wins Best Places Competition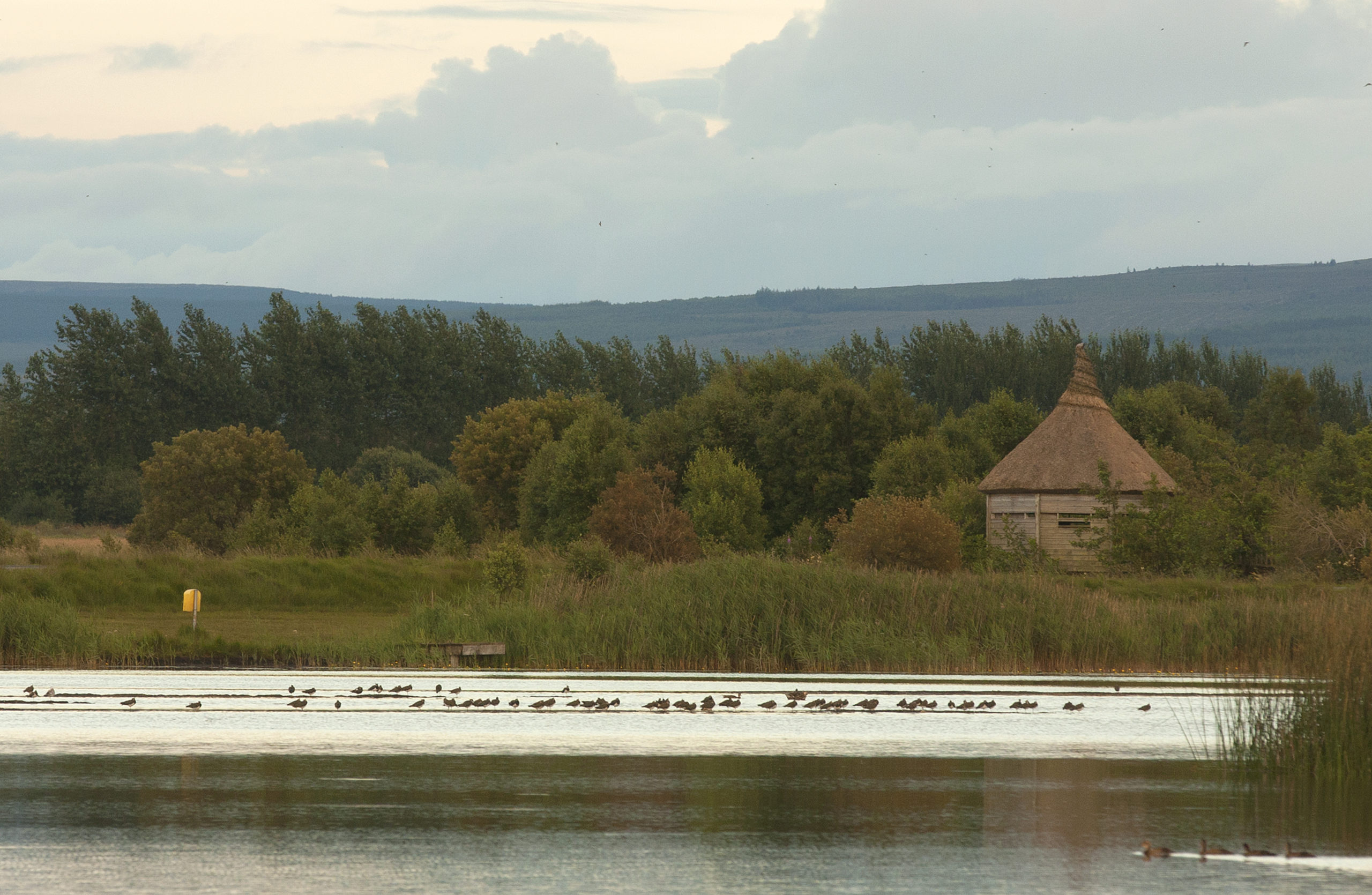 Bord na Móna's nature and outdoor sculpture park in Co. Offaly, Lough Boora Discovery Park, has been named the winner of RTPI Ireland's Best Places competition. 
Ireland's Best Places is a competition run by the Royal Town Planning Institute to celebrate some of the most attractive and inspiring places, reflecting the influence that planners have played in helping to protect or shape communities. According to RTPI, it "celebrates the places protected, planned or improved by town planners for communities."
The nationwide competition was whittled down to 10 finalists and the public was allowed to vote for their favourite place over the last couple of months. Lough Boora was among a list of great Irish places. Finalists included Kilkenny city-centre and Dingle, Co.Kerry. Almost 12,000 people voted on a shortlist of 10 places. Lough Boora Parklands had an impressive 18% share of the total votes cast.
Commenting on the win, John Acres, President of the Royal Town planning Institute said: "Lough Boora Parklands is an exemplar of partnership working. Several agencies – Offaly County Council, Bord na Mona and the Irish Wildlife Trust – came together to transform a disused site into a remarkable tourist attraction like no other in Ireland. This shows the real value of planners being able to integrate approaches which balance the differing needs, challenges and opportunities for the park."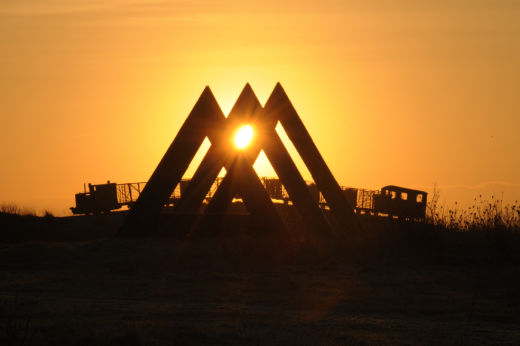 Lough Boora is situated in an area formally used as a working bog. In 1994, a project was initiated by Bord na Móna local management and a group of local workers and people active in the local community. They produced a plan to make use of the post-industrial landscape in Boora. Their vision was to create a vast, open and unencumbered landscape that would enhance the quality of life for the local communities through its new amenities in the area and its ability to attract visitors from Ireland and overseas.
It is now a sanctuary for wildlife and an amenity for the community – a place of quiet, relaxation and refuge. There are several walking and cycling trails. Anglers can find great fishing opportunities and bird-watchers have an abundance of species to view.
As a paradise for outdoor enthusiasts interested in its unique flora and wildlife, the Sculpture Park's route is enhanced by 24 innovative works of sculpture. The Sculpture Park pays homage to our human interaction with the boglands.
Lough Boora is home to some of the most innovative land and environmental sculptures in Ireland. The artists, inspired by the rich natural and industrial legacy of the boglands, have created a series of large-scale sculptures that are now part of the park's permanent collection.
Speaking at the award ceremony Bord na Móna's Lough Boora Manager, Tom Egan said: "Lough Boora is a very special place to visit and a living example of Bord na Móna's permanent contribution to the community. Congratulations to everyone in Bord na Móna and Offaly Co. Council who worked to realise this fantastic achievement and the ongoing success of Lough Boora."
Lough Boora attracts over 100,000 visitors a year who come to enjoy the beauty of one of our rehabilitated bogs. The park is a prime example of a cutaway area that has been developed as a fine amenity with high biodiversity value. It is a wonderful space in the heart of Ireland with something for all ages. To know more and plan a visit see Lough Boora website.
Pictured with Tom Egan, Land Project Manager of Lough Boora, (holding award) are some of the original employees and community representatives who envisaged and set up Lough Boora Discovery Park, in addition to representatives from Offaly Tourism and President of the RTPI, John Acres (seated right).