Creating diverse, new habitats
We're rehabilitating bogs for biodiversity and conservation. By changing the landscape we're changing the future.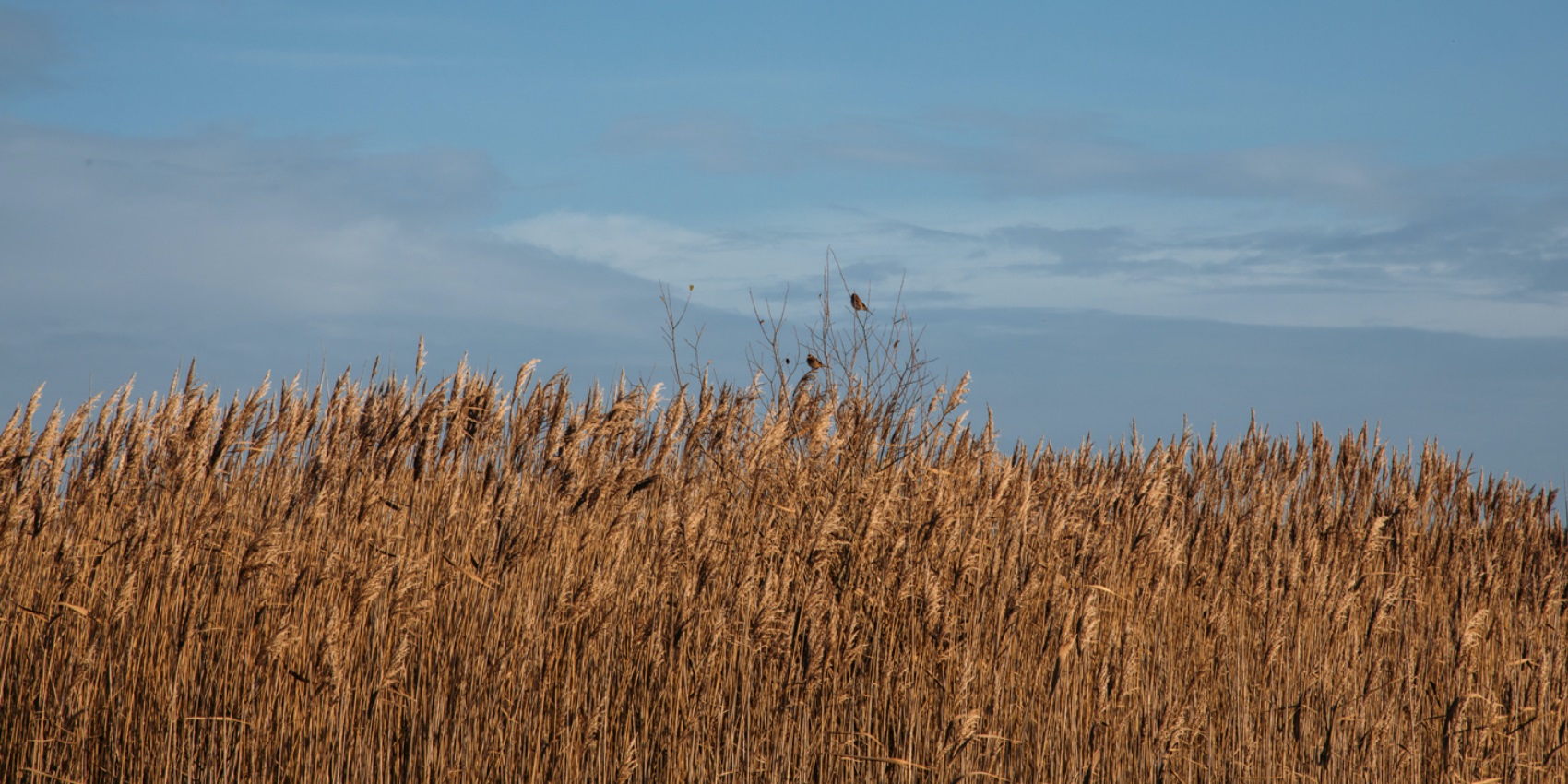 Giving nature a helping hand
Raised bogs need certain types of mosses, collectively known as 'sphagnum', to grow in order for peat to form. In cutaway bogs, where the water chemistry and environmental conditions no longer support the growth of sphagnum, the bogs cannot be restored to peat-forming conditions. These bogs are rehabilitated to form other habitats instead.
Rehabilitating our bogs creates new possibilities for biodiversity, renewable energy and public enjoyment.
Hectares to be rehabilitated in total
We're currently rehabilitating 3,127 hectares of bog.
Hectares of bog rehabilitated to date
We've already rehabilitated 19,794 hectares of bog.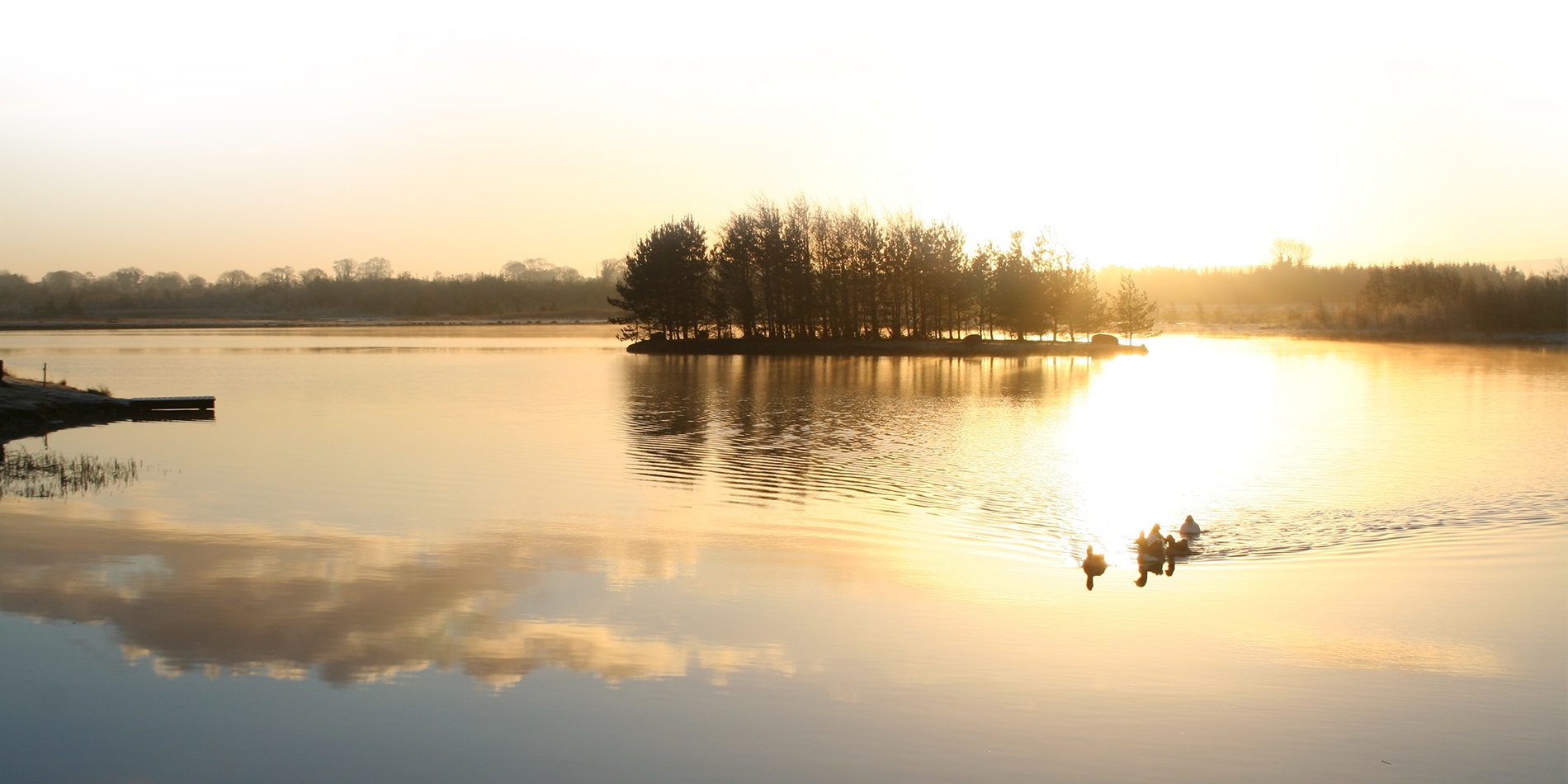 Taking action for future generations
Rehabilitated lands have different carbon fluxes, which means that sometimes they're a carbon source and sometimes they're a carbon sink. This is part of the natural cycle that must occur over time for the lands to return to conditions where raised bog can potentially form.
More about peatlands and climate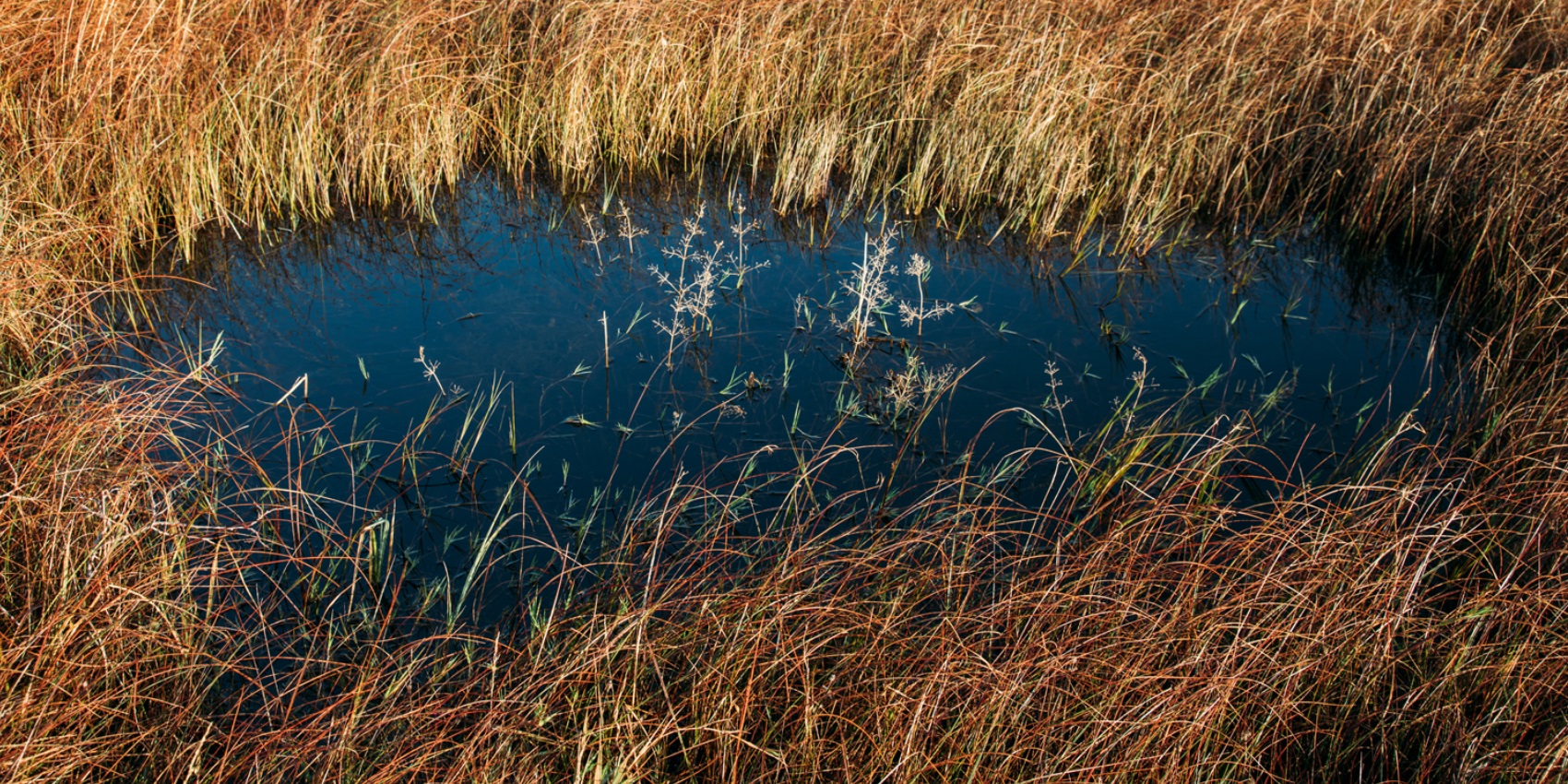 Restoring bogs to their natural state transforms them into powerful carbon sinks.