Breathing fresh life into our peatlands
We're building public amenities on our peatlands to open up these spaces for everyone's enjoyment.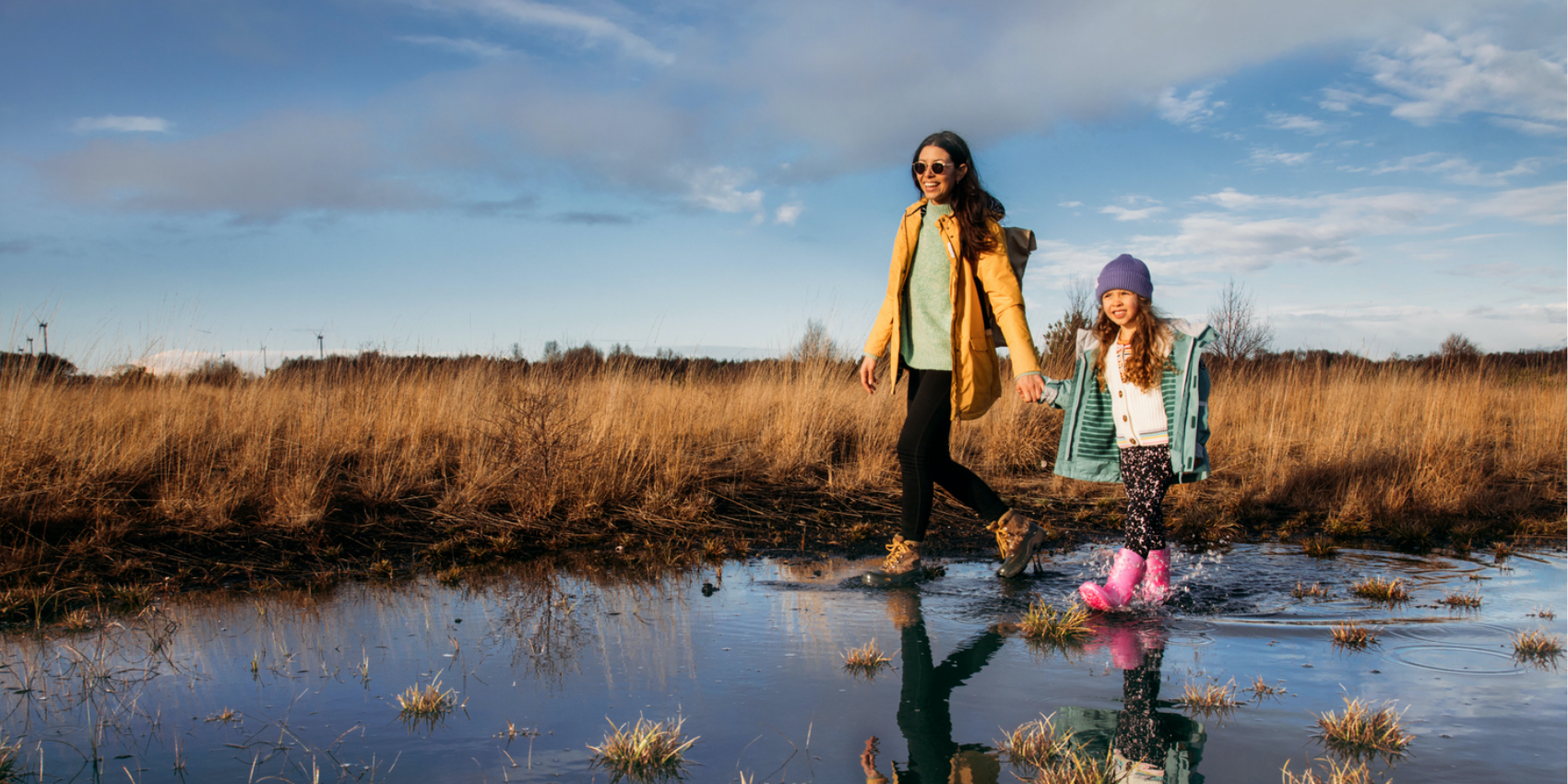 Ireland's peatlands belong to us all
The 80,000 hectares of land in our care do not belong to Bord na Móna — we're just looking after them. We believe that this unique landscape should be open for public enjoyment. Across Ireland, we create spaces for recreation, learning and discovery.
Bogs are our unfenced country — a space to breathe, think and grow.
Reconnect with nature at Lough Boora Discovery Park
Lough Boora Discovery Park has 50km of walking and cycling trails, a 40 hectare sculpture park, a modern visitor centre and an array of lakes for fishing and quiet contemplation. This former cutaway bog has been transformed into a thriving haven for biodiversity and can be enjoyed by people of all ages and abilities.
Visit the Lough Boora website
Learn, walk, run and play at Mountlucas Wind Farm
Our 1,100 hectare wind farm at Mountlucas is home to a growing abundance of plant and animal species and is a perfect place to learn about biodiversity. As well as our interactive learning hub for school and private guided tours, the wind farm offers 10km of walking and cycling trails which are open to the public year-round, excluding the 21st of December.
Visit the Mountlucas Wind Farm website
Adapting peatlands to bring people together.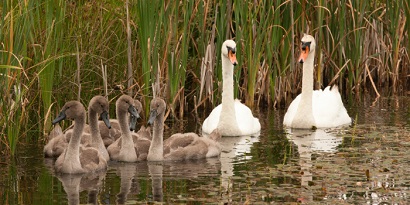 Birr Community School Trust
Where possible, we preserve untouched bogs as educational facilities for future generations. Over the last three decades, Killaun Bog has offered students a unique insight into peatlands flora and fauna.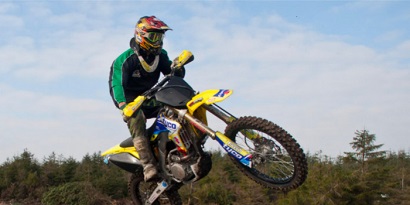 Derryarkin Motocross
This 1800m motocross track was developed in collaboration with local communities. It's a valuable sports amenity that prevents damage to boglands caused by unregulated biking.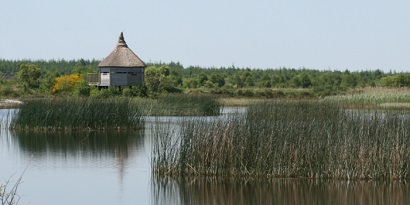 Loch an Dochais
Lough Boora's Lake of Hope is an angler's paradise, purpose-built and constructed to facilitate those with disabilities. The lake is stocked with trout for annual competition and is open year round.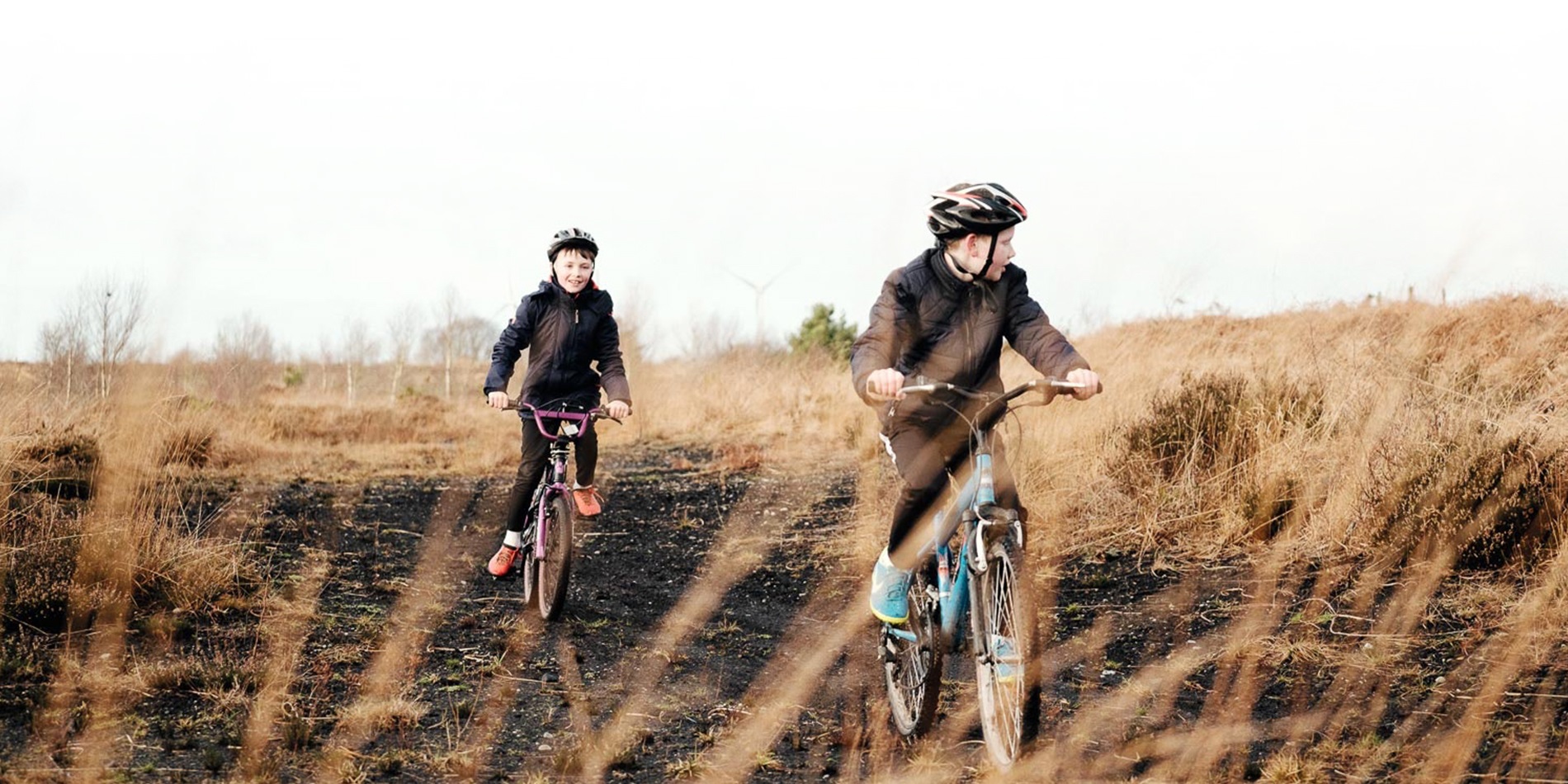 We build spaces for recreation and discovery in local communities across the country.