Supporting our communities
We're helping to improve quality of life for people across the country, through community funds, charitable contributions and local amenities.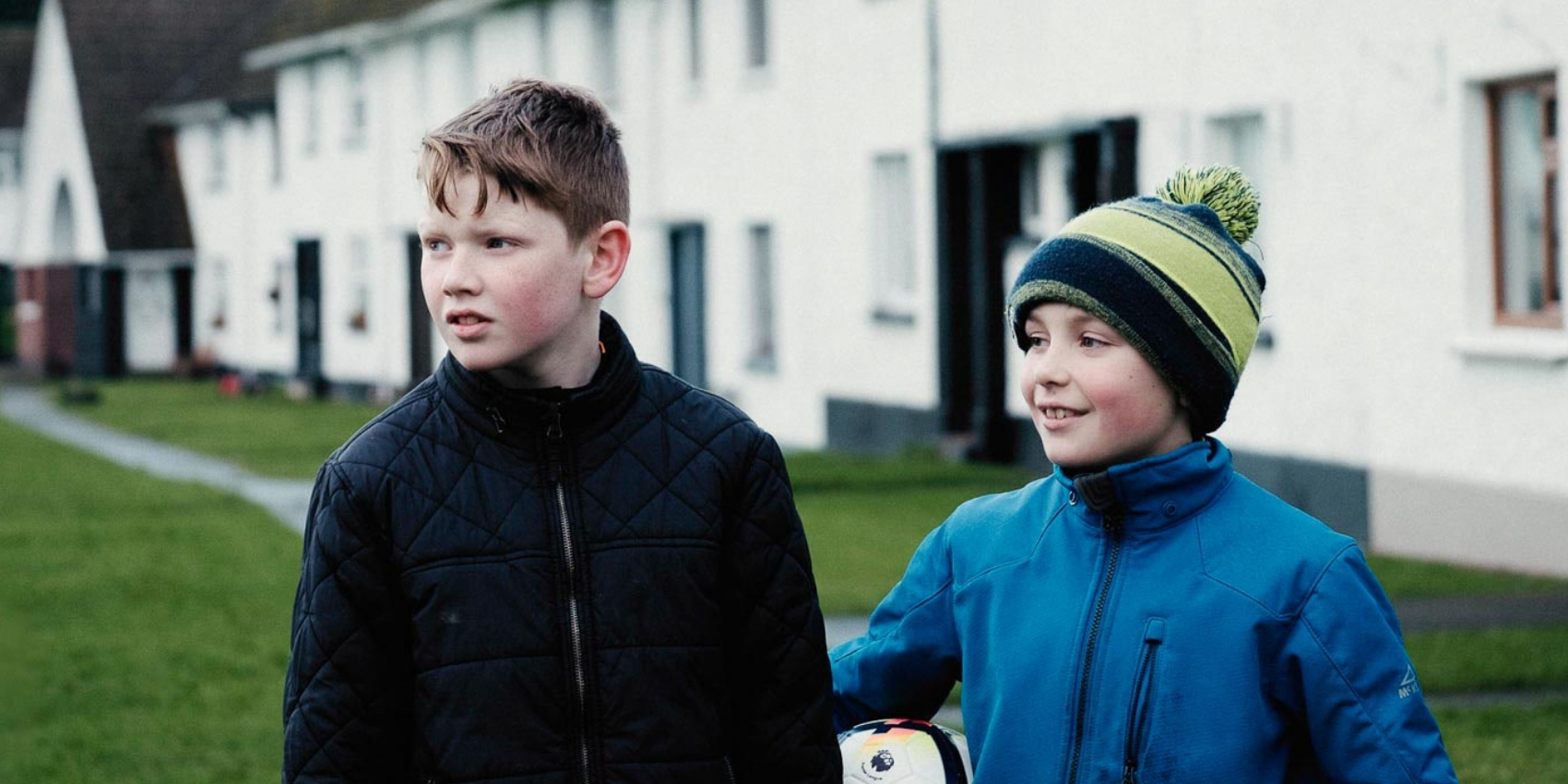 Interwoven with the threads of Ireland's social fabric
Since the foundation of the state, Bord na Móna has played a vital role in towns and villages across the country. We believe that we have a duty to do more than sustain livelihoods; we must also enrich the quality of life for the people who live and work around us.
Community funds for local causes
We believe local people know what their own area needs. That's why our Community Gain Funds are tied to specific locations and are administered and awarded with active participation from the local community.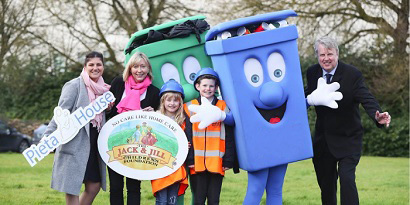 Charitable donations
Bord na Móna Recycling donates 1% of online payments over €20 to our charity partners around Ireland, including the Jack & Jill foundation. We've raised over €529,000 since 2014.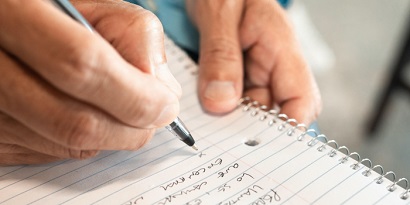 Educational support
We encourage our employees to expand their knowledge and continually upskill. We offer financial assistance to all employees embarking on further education.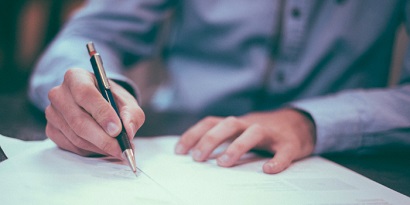 Read our Modern Slavery Statement
Bord na Móna is committed to opposing modern slavery, and has implemented the requirements of the UK Modern Slavery Act across our entire organisation.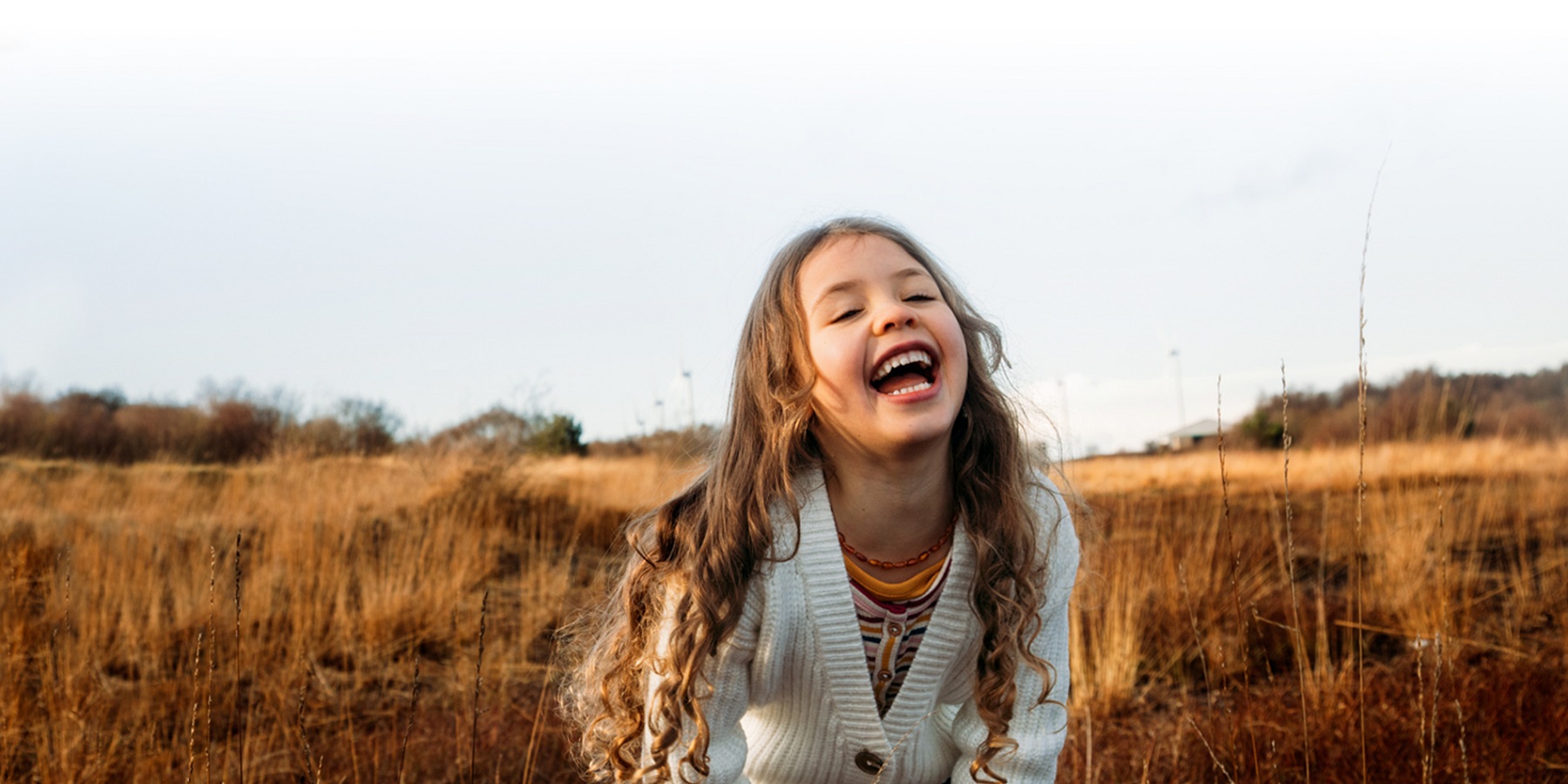 Walk, run, play, learn and discover in beautiful spaces across Ireland.