Leading with purpose for a brighter future
Our Board of Directors oversees the strategy, management and future direction of Bord na Móna.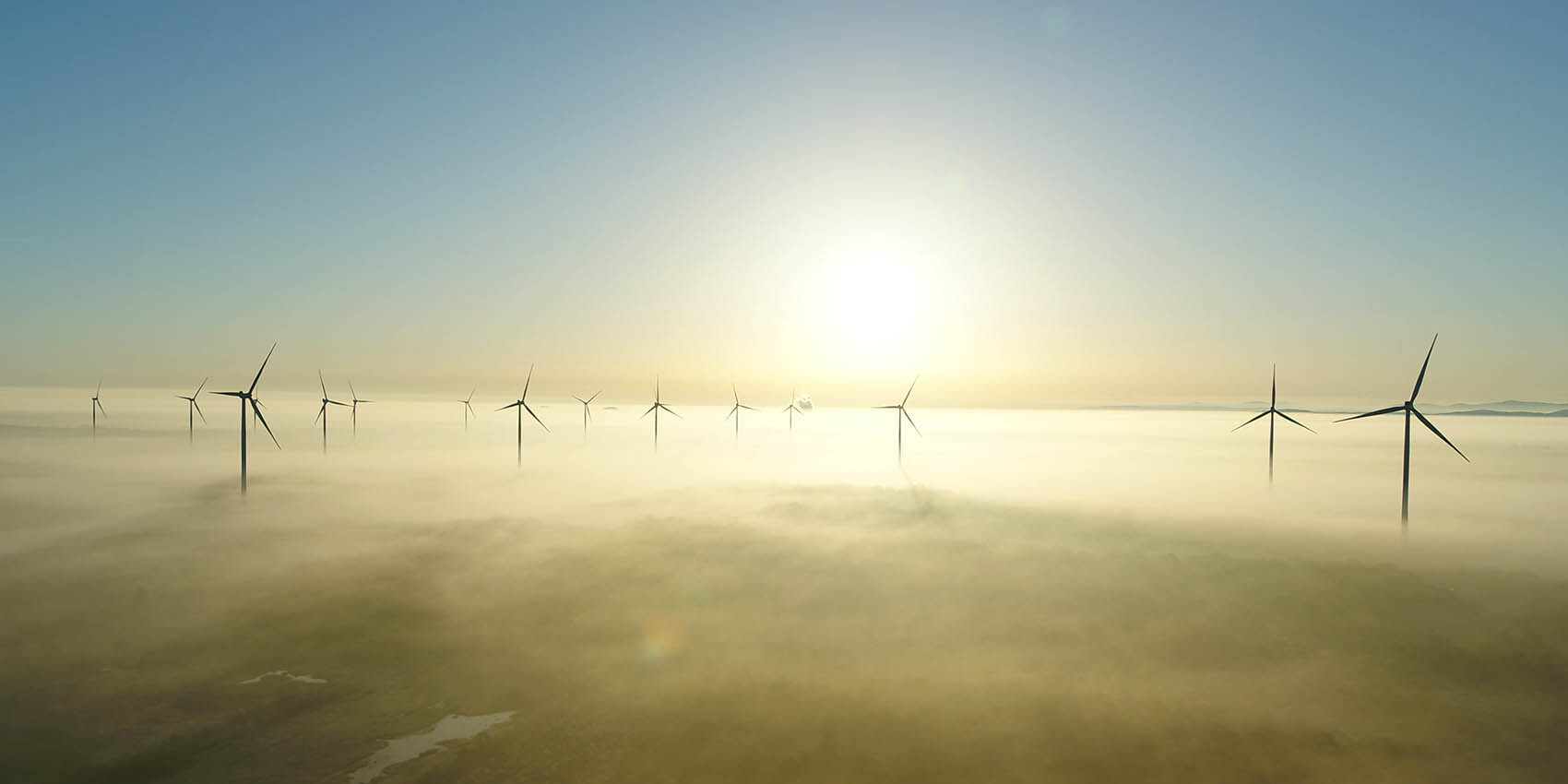 A wealth of experience
Our Board of Directors has twelve members, who are responsible for overseeing and directing Bord na Móna and ensuring its long-term success. The Board meets approximately 10 times per year to carry out their duties, which includes appointing the Managing Director and the Company Secretary, and reviewing and approving strategies, plans, budgets, financial statements and performance reports.
One shared vision
Our board members bring decades of experience from a variety of sectors including finance, legal, non-profit, technology, government, agriculture and more. They come together at Bord na Móna for one shared vision: to see a climate-neutral Ireland by 2050.
More about our vision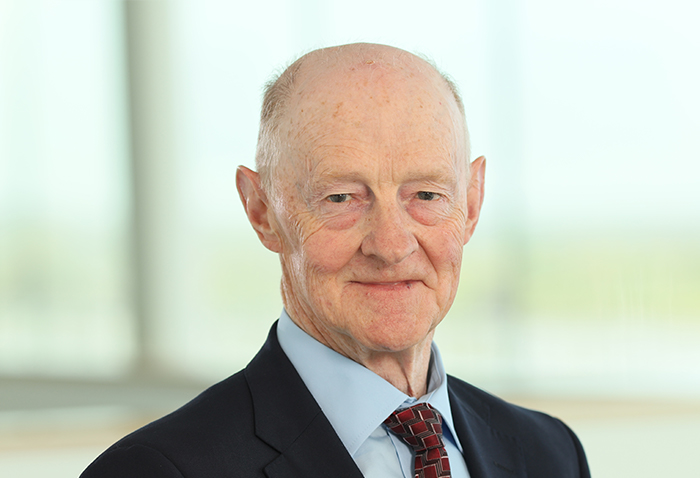 Geoff Meagher, Chairman
Formerly Deputy Group Managing Director at Glanbia.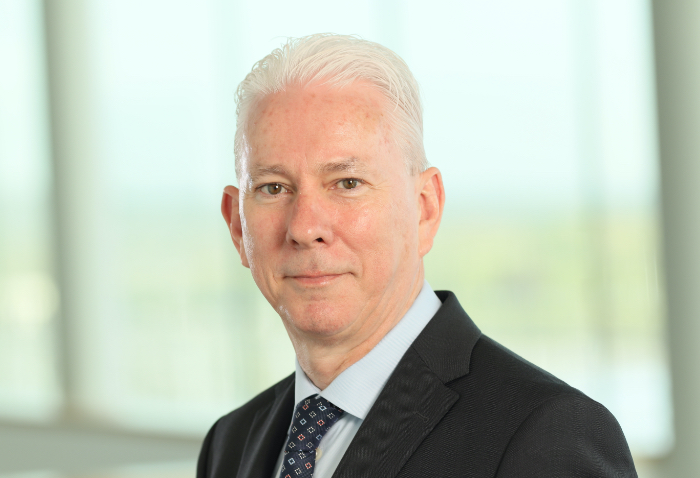 Tom Donnellan, CEO
Formerly Senior Vice President of Global Operations with Alcatel France.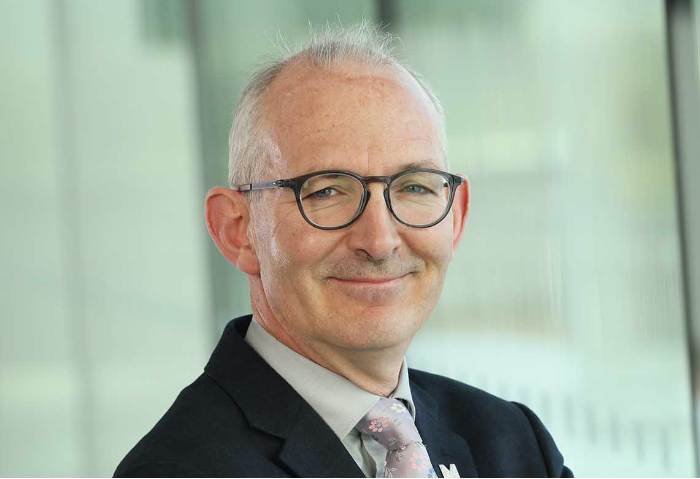 Paddy Rowland
Bord na Móna employee since 1984.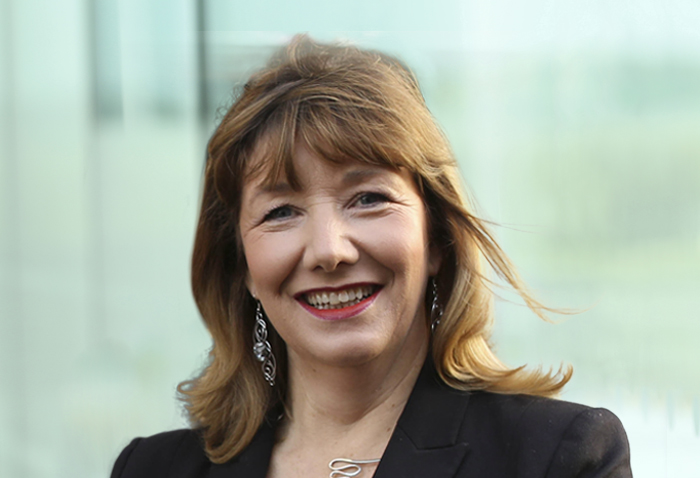 Mary Rose Burke
CEO, Dublin Chamber of Commerce.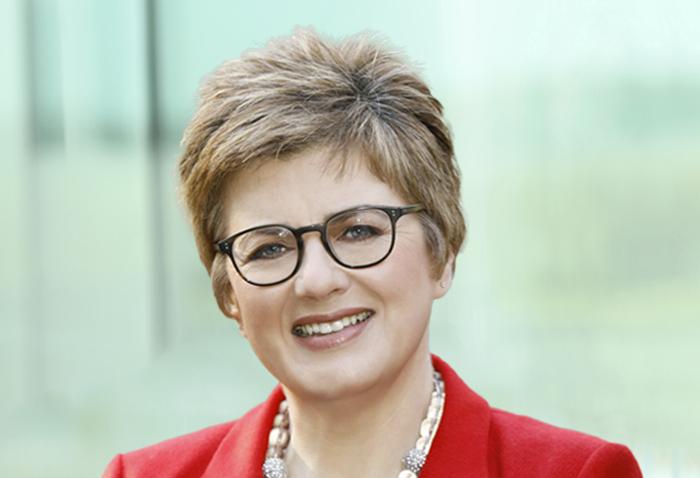 Margot Slattery
Global Head of Diversity and Inclusion at ISS Global A/S.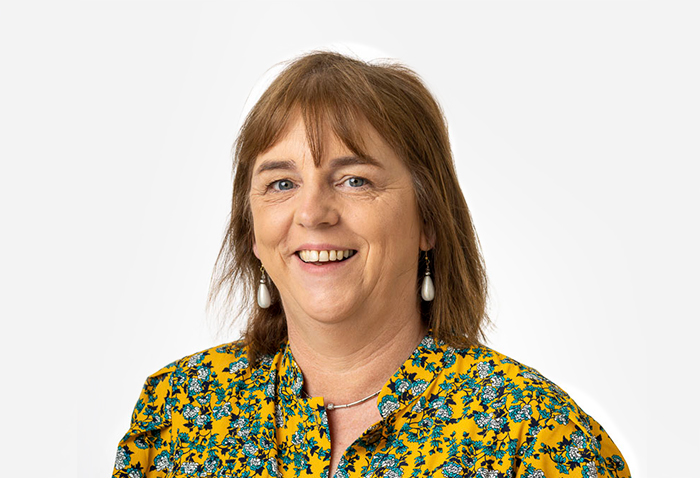 Sinéad Culleton-Lowry
Bord na Móna employee since 1989.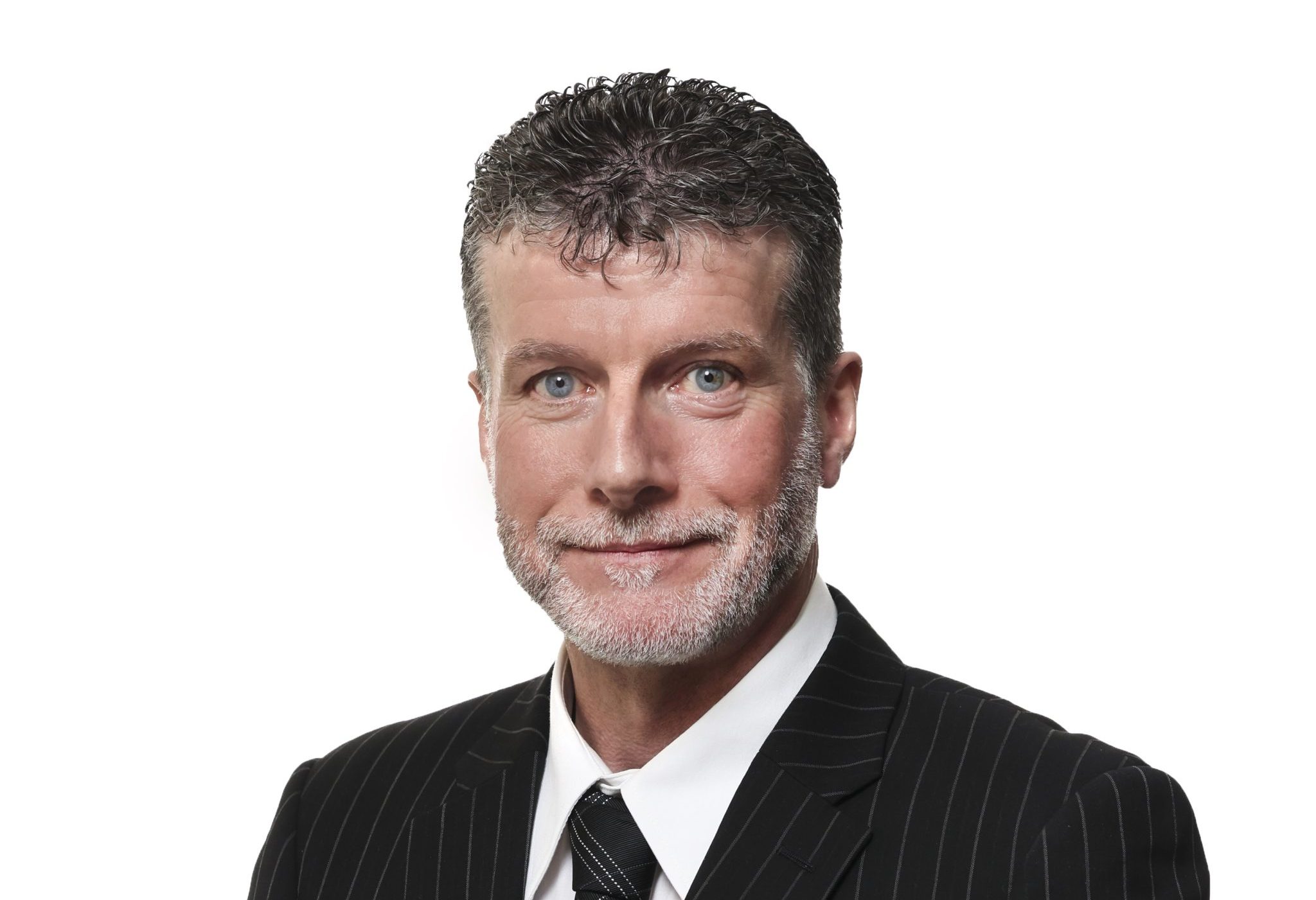 Stephen Markham
Bord na Móna employee since 2003.
Paddy Rigney
Bord na Móna employee since 2000.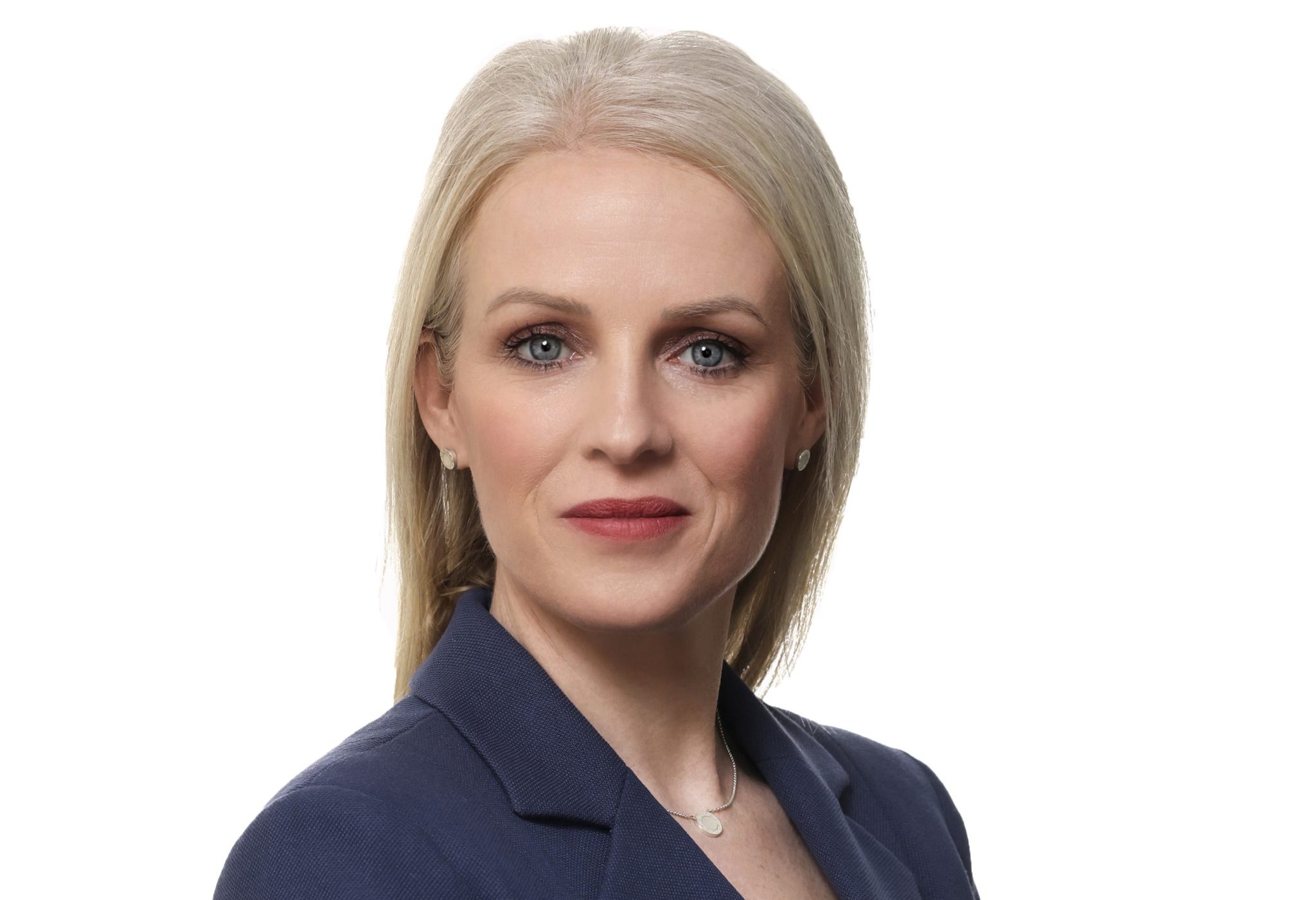 Lorna Conn
CEO and Executive Director of the Cpl Group.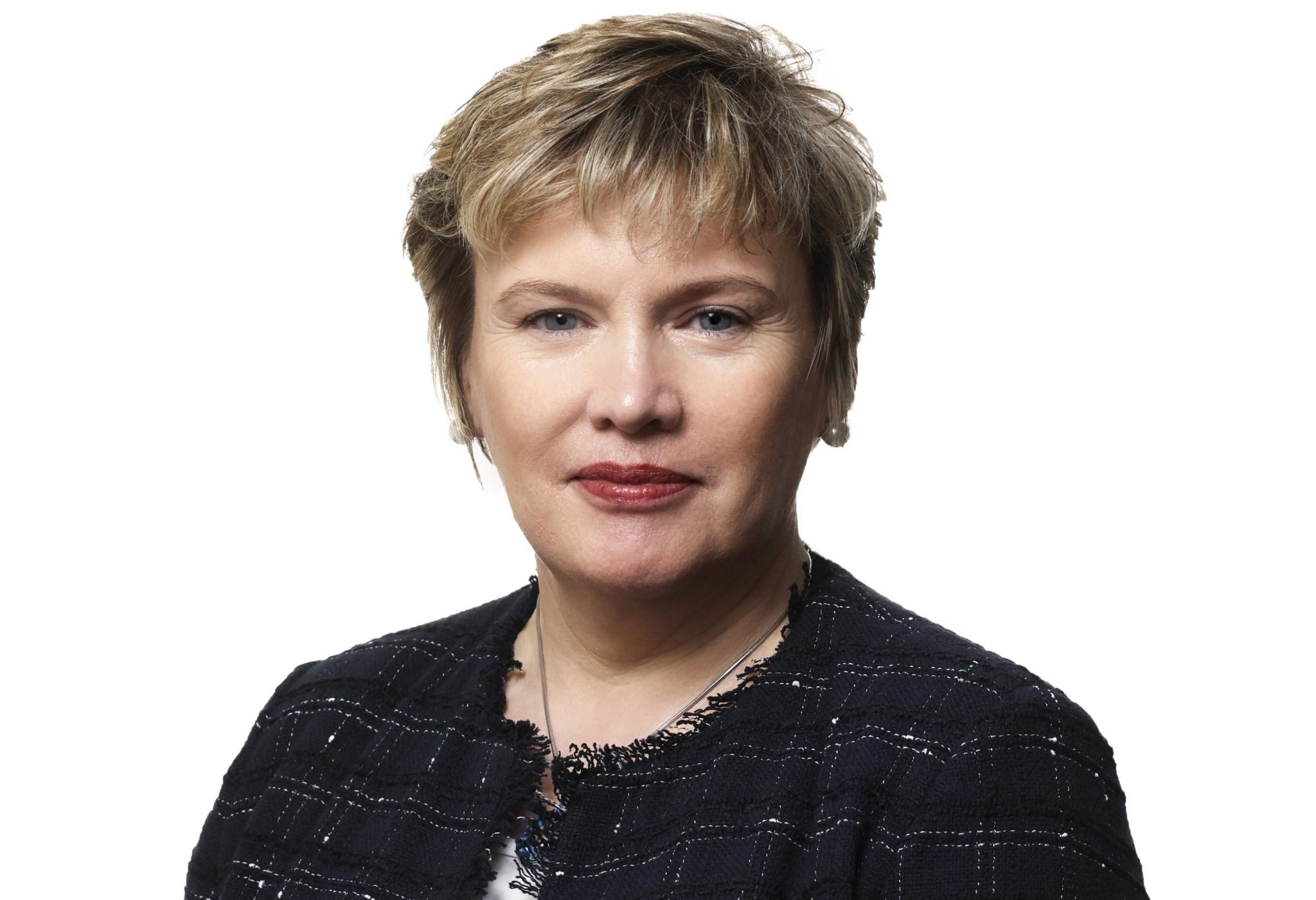 Eimear Cahalin
COO of Frontline Ventures.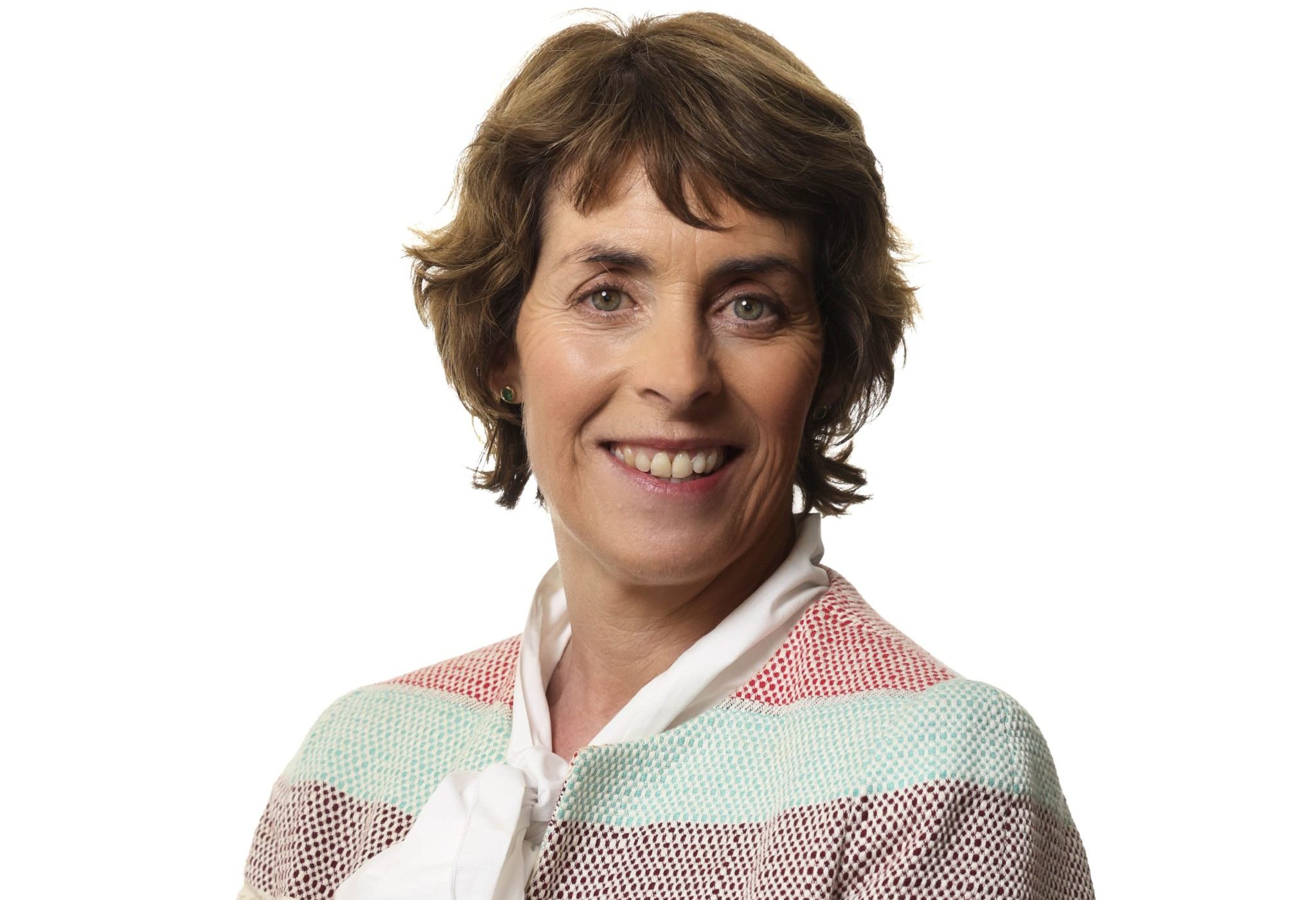 Anne Cusack
Chair of the Midlands Regional Enterprise Plan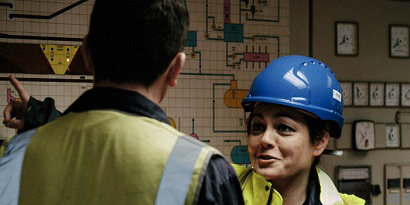 Risk management
We manage risk to minimise the impacts of financial, security and other threats to our business.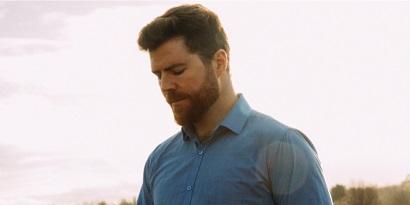 Code of conduct
Our code of conduct sets out the rules for how we conduct ourselves and carry out our business.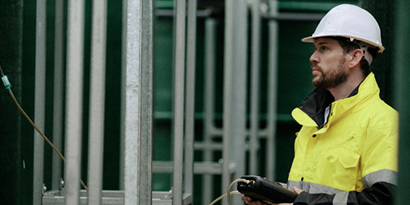 Protected disclosures
Workers can safely raise concerns about the workplace by making a 'protected disclosure'.