Bord na Móna backs Irish Biomass supply chain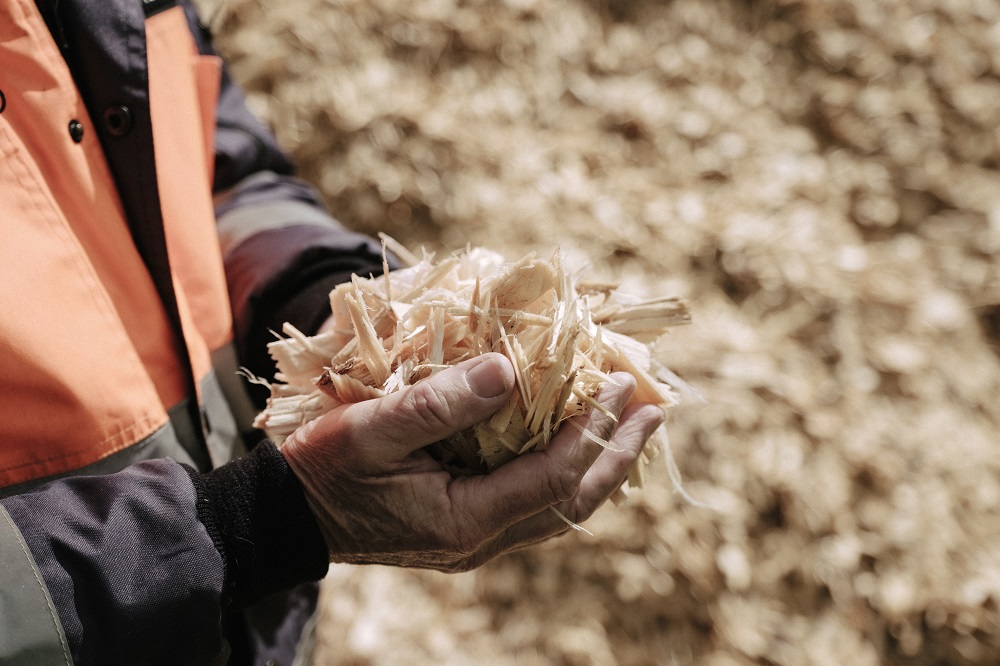 Bord na Móna's business supports national energy policy and thousands of jobs across the Midlands region. The company's own power station at Edenderry co-fuels with peat and biomass. The company also supplies the two ESB power stations in the Midlands (Lough Ree and West Offaly Power) which currently use peat as a fuel. It is intended that both power stations will transition in 2020 to co-fuelling with both peat and biomass.
Bord na Móna confirms it has conducted an assessment of its biomass supply chain and has confirmed its preference for Irish supplies. Following technical and commercial assessments the company has decided not to directly develop a US based biomass pellet plant. Bord na Móna has decided to proceed with a broadly based biomass supply chain with imports supplementing Irish supply in the short to medium term. The company is now confident it has identified supplies of sustainable biomass capable of meeting demand from the three Midlands power stations.
Making the announcement, Bord na Móna Managing Director Michael Barry said "Transitioning to the hybrid peat-biomass model is critically important to the continuing ability of Bord na Móna to remain a substantial employer supporting thousands of jobs in the Midlands. The transition to peat-biomass co-fuelling is also important from a national policy perspective as it underpins national energy security and helps Ireland to meet its binding renewable energy target for 2020.
We are already successfully co-fuelling our own Edenderry power station with peat and biomass which has cut annual carbon emissions by 40%. Biomass demand from 2020 onwards is projected at 1.5million tonnes. The considerable increase in volume will require imports to close the supply gap in the short to medium term. Maintaining a stable biomass supply is vital to supporting jobs in the peat business and across the Midlands economy."