Bord na Móna is a climate solutions company
We are an Irish, semi-state climate solutions company helping lead Ireland towards a climate neutral future.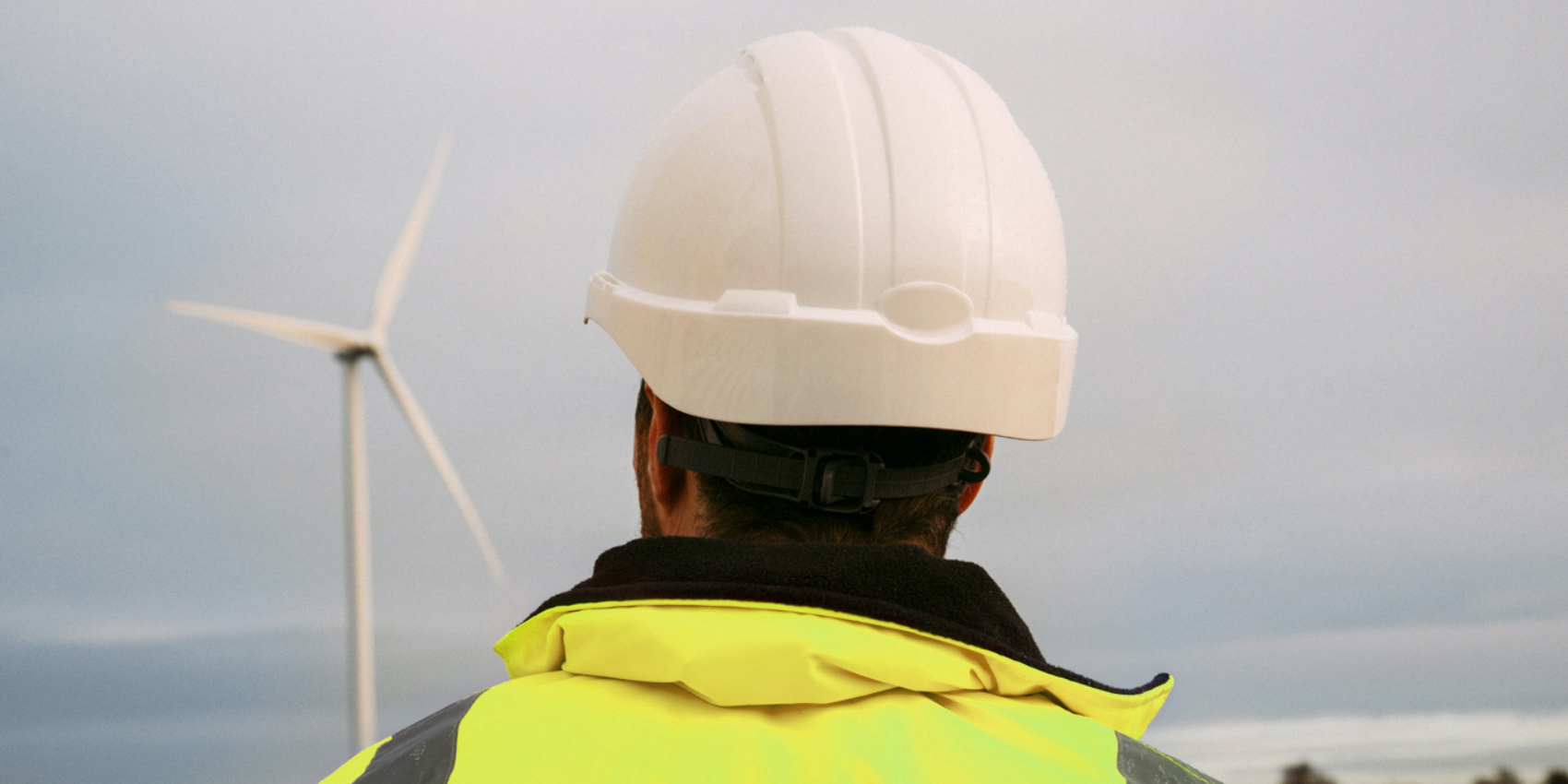 Acting for now and for the future
Bord na Móna provides employment for approximately 1500 people and manages a land holding of over 80,000 hectares. We measure our work on this landbank over long-term timescales. Our ambition is to create the right conditions to store carbon and protect biodiversity, while helping to deliver ongoing sustainable energy security for Ireland.
Our solutions cover renewable energy, recycling, waste management, carbon sequestration and biodiversity conservation.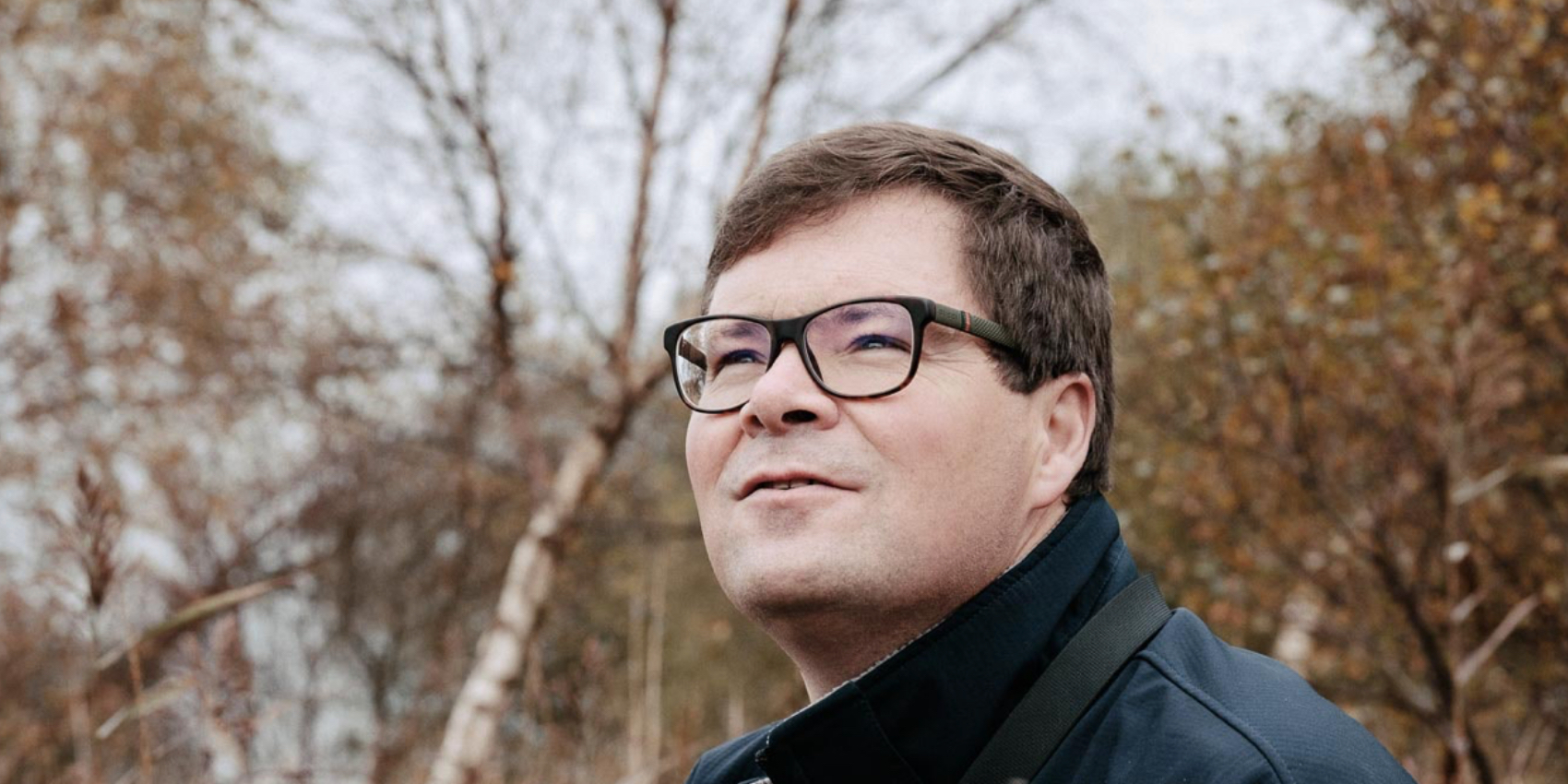 Our Vision
All Bord na Móna's activities are focused on helping Ireland to achieve its climate goals.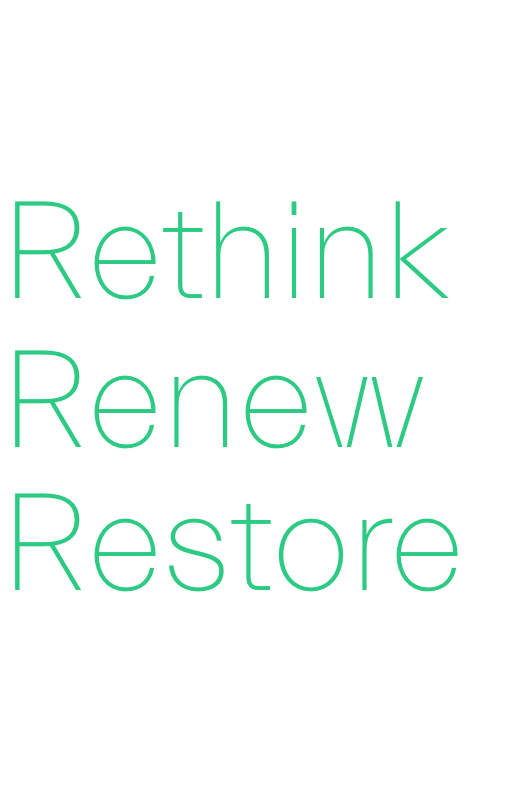 We've been serving communities for over 90 years.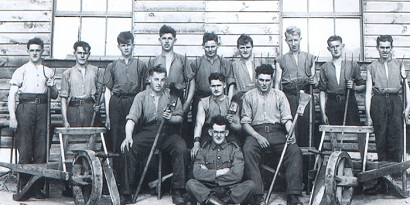 A proud history
We've been serving communities for over 90 years, always rising to meet the needs of the day.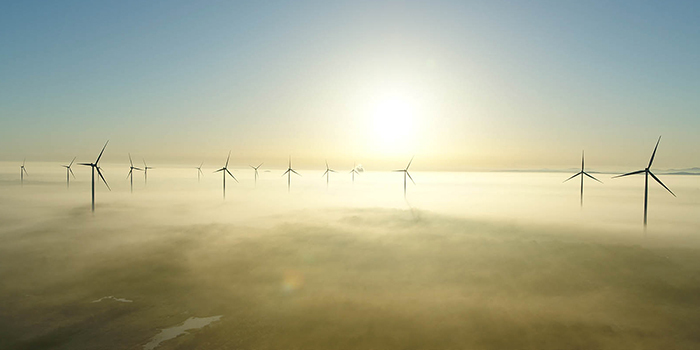 Board of Directors
We've brought together an expert team of directors to lead our strategy and realise our vision.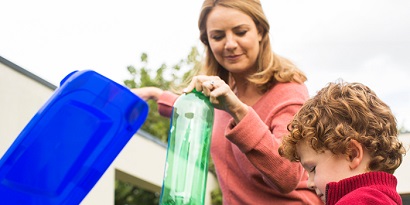 Our promise to customers
Our Customer Charter outlines our commitment to deliver high quality, accessible, and courteous services to all our customers.