Building a brighter future
We construct and maintain large-scale infrastructure to help meet strategic national targets for renewables.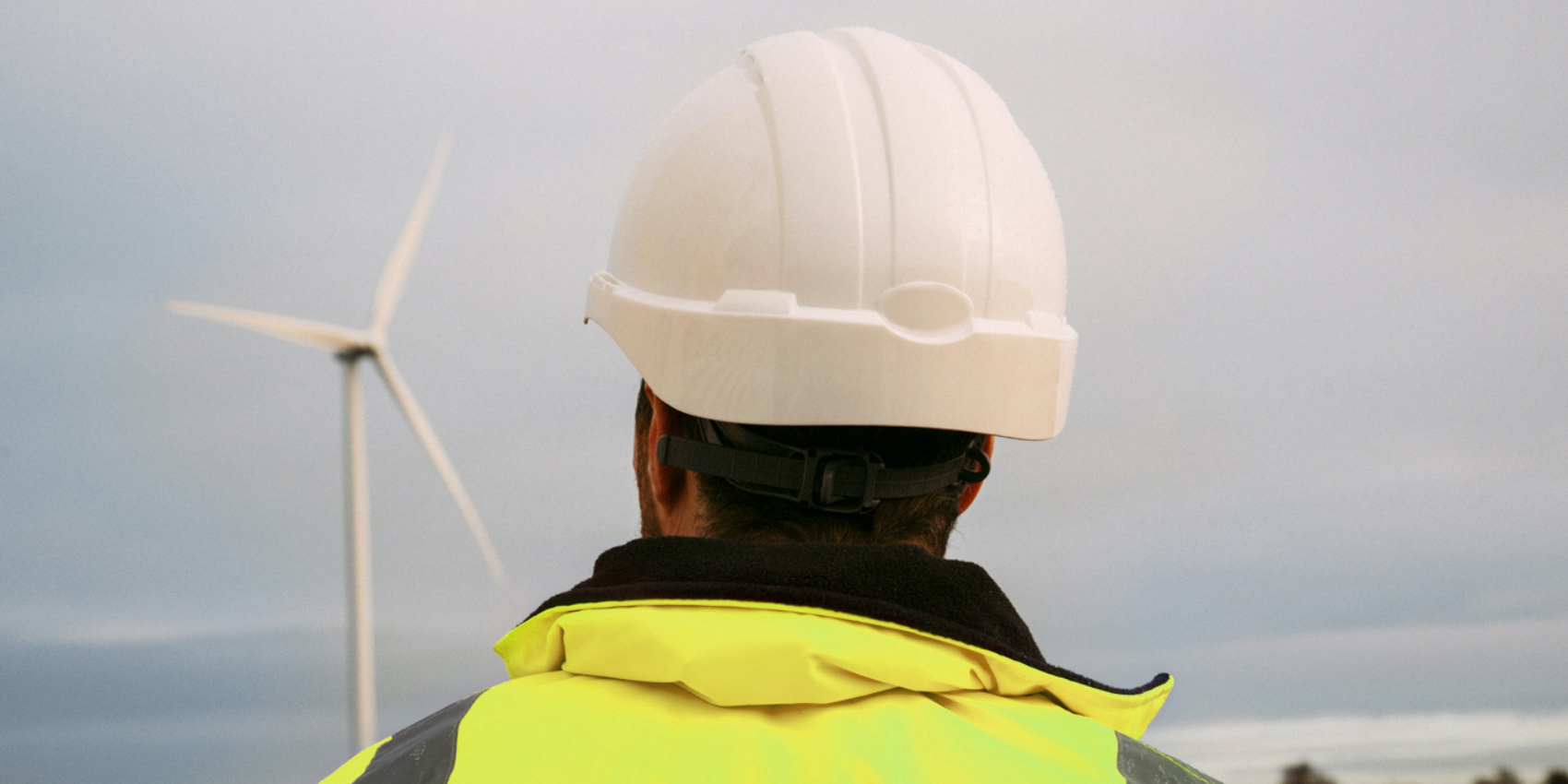 Decades of experience in logistics and infrastructure
The scale of Bord na Móna's operations has always been large. In our fuel harvesting days, we built and maintained three power stations and two briquette factories, served by a private rail system larger than the national public and freight network operated by Iarnród Éireann. Temporary track, locomotives and peat transporting wagons were designed and fabricated in our own workshops. We're no strangers to solving problems of infrastructure and logistics at a national and international level.
We envision a future where Ireland enjoys energy security from renewable sources and a thriving circular economy driven by efficient recycling. We use our hard-won knowledge and experience to deliver renewable energy, recycling and waste solutions right into the homes that need them.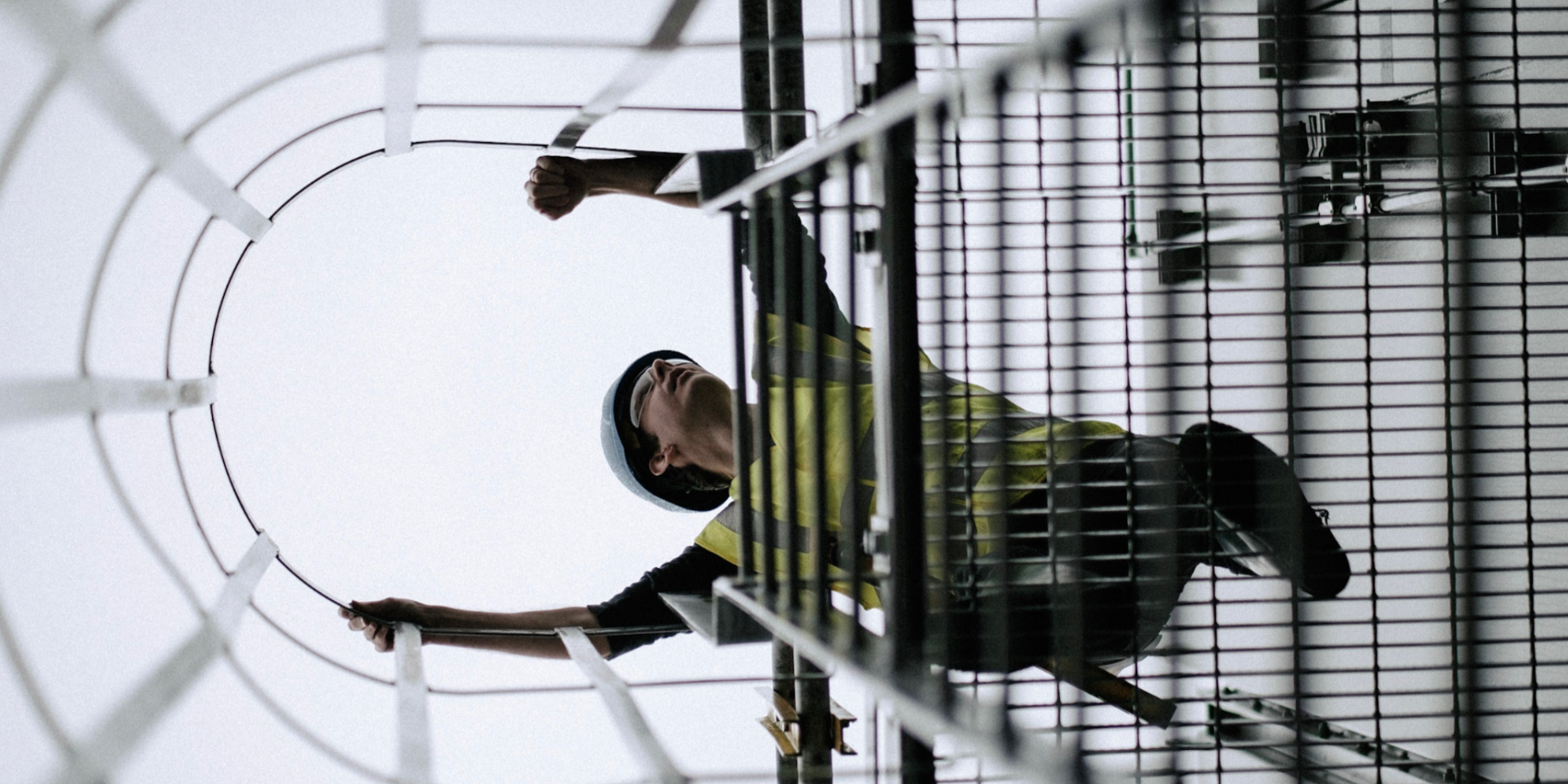 Developing ambitious infrastructure projects to meet Ireland's needs.
Locations across the country
From wind farms to recycling plants, Bord na Móna has a wide range of large-scale infrastructure across Ireland. Many of our sites are open to the public.
More about our locations
Large-scale projects in development
We're working to meet tomorrow's needs by developing new, large-scale projects in renewable
energy and resource recovery.