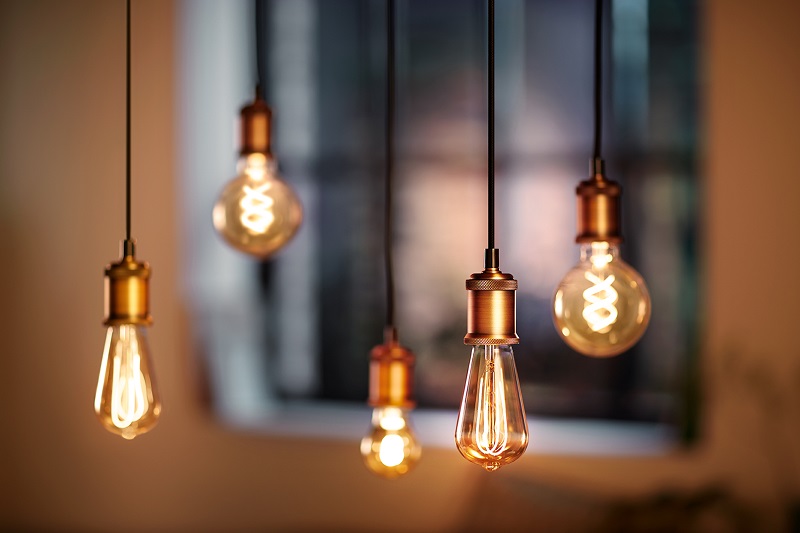 Bord na Móna has teamed up with eLight, a 'Light as a Service' company that installs and manages energy efficient LED solutions to the commercial sector, to offer LED spotlights to SMEs at no cost through 'The Race'.
eLight provide products and installations for the SMEs in exchange for the energy credit which is accumulated by the work undertaken.
The initiative was first successfully rolled out in Tullamore and is now available throughout Ireland. Offices, hotels, restaurants, nursing homes, guesthouses, coffee shops, retailers and pubs can all avail of the offer.
eLight was established five years ago by EY Entrepreneur of the Year 2017 Finalist, Ian McKenna, and, with the support of Bord na Móna, is aiming to retrofit LED lighting products in businesses all over Ireland. This could reduce their lighting consumption by up to 85 percent.
eLight installed more than 150,000 lighting products last year. "Not only will this be a great result for the businesses, it will support Ireland to achieve its energy and environmental targets," said Mr McKenna.
Applying for The Race is easy, a simple three step process. Companies can sign up on www.elight.ie/therace and complete an online inventory of their existing lamps.