Lough Boora Fairy Fun Returns to Bord na Móna's Lough Boora Discovery Park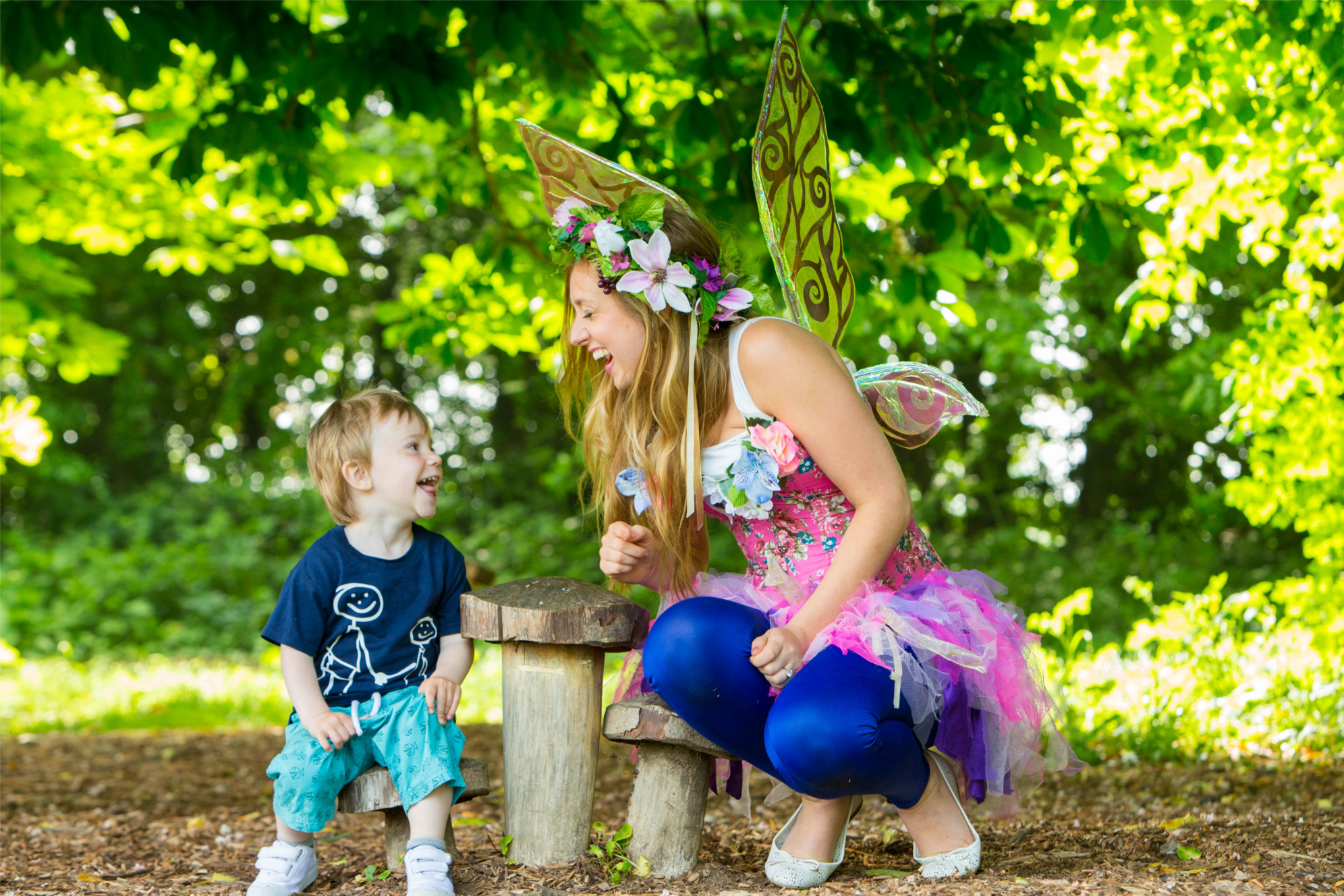 Bord na Móna and The Irish Fairy Door Company, celebrate the return of the Summer's biggest family event as the fairies magically descend upon Lough Boora Discovery Park for the highlight of the family events calendar. Watch the videos at the end of this page to learn more about this amazing event.
Bord na Móna is hosting a spectacular party to celebrate the opening of the new Mini-Beast Hotel in Fairy Avenue, to raise funds for Barretstown children's charity. The magical family event will take place on Saturday July 9th from 12.30pm – 3.30pm at Lough Boora Discovery Park.
The Lough Boora Fairy Party promises to be a truly magical day bound to create lasting childhood memories this summer. To celebrate the four year partnership with Barretstown, all participants on the day will be kindly asked to make a donation to the children's charity.
In keeping with the enchanting theme of the day, children will have an opportunity to participate in a wide range of fairy themed activities – the exciting Lough Boora Fairy Door Trail is ready to be explored with brand new additions along the way. Pit-stops along the trail will feature fairy themed games, new fairy doors and mini-beast hotel to be found along with the wishing seat and worry plaque, adding more charm to the breath-taking journey.
The whole family will also have the opportunity to soak up the atmosphere and savour some delicious treats from a range of unique and local vendors offering everything from gourmet hot chocolates to home-made ice cream and everything in between.
Little ones are invited to dress up as their favourite fairy, pixie or folklore character on the day.  There will be plenty of fun and activities, arts and crafts including a giant paint your own fairy door competition, face-painting and fairy making workshops.
Dee Ahearn, CEO of Barretstown said; "The Lough Boora Family Day is a fantastic day out for all. We are thrilled to be chosen by Bord na Móna as the chosen charity to benefit from the day for the fourth year in a row. Barretstown must raise over €4.8 million each year to provide programmes free of charge to children and their parents. Our aim over the coming years is to extend our camp to cater for more illness groups, to expand the camp calendar right through the winter months and most importantly to reduce our waiting lists. It's through partnerships like this with Bord na Móna that we can achieve just that and we are really grateful to them."
Bord na Móna's also Sara Byrne added; "We're hugely excited for the Lough Boora Fairy Party – this will be our second event with The Irish Fairy Door Company and we're expecting it to be even bigger and better than last year. We want this to be the biggest family event of the Summer! We are absolutely delighted to be working with Barretstown for the fourth year in a row, supporting the excellent work that they do and helping them to reach."
Tickets can be purchased June 20th from 3pm onwards via Eventbrite.ie
For further information follow us on Twitter @LoughBooraPark or join us on Facebook at www.facebook.com/LoughBooraParklands