Lough Boora Family Day in aid of Barretstown – 24 August 2014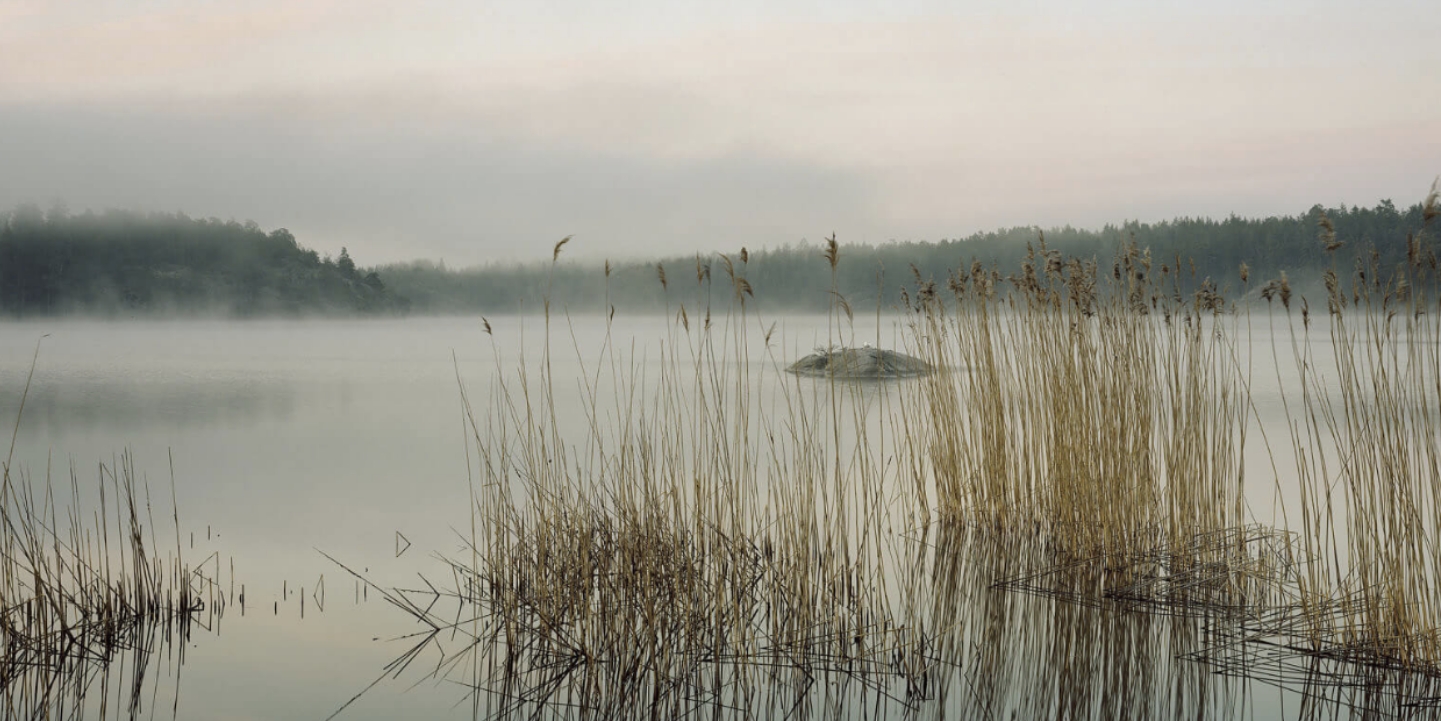 The Lough Boora Battle of Giants, in association with Barretstown, has been launched today. Children across the country are being called upon to take part in one of the most exciting family events of the summer in Lough Boora Discovery Park, Co Offaly on Sunday 24 August 2014.
Irish legend tells the story of Fionn Mac Cumhaill and Scottish giant, Angus once taking part in a fierce battle. This August, the legendary giants will meet again and battle it out on the spectacular grounds of Lough Boora as part of Heritage Week. This time however, both giants will have an army of little warriors of all ages, taking part in the ultimate childhood experience. The action takes place from 12 noon to 5pm; two battles are planned on the day as well as exciting and interactive workshops where children will be invited to make (and take home) their very own shield and axe before going into battle.
The event celebrates the new onsite Lough Boora Visitor Centre which will act as a point of information for families, providing maps of designated nature trails and cycling tracks. Lough Boora will be running a range of fundraising activities throughout the day to help raise funds for children's charity Barretstown as part of their 20th Anniversary celebrations. A designated Kids Zone will be onsite for toddlers, while older kids can get in on the action with a host of other activities on offer including zorbing, archery and a Fuinneamh Bounce. The whole family will have the opportunity to relax and soak up the atmosphere with onsite entertainment while there will also be a variety of food stalls to fuel the fun!
Speaking at today's launch Bord na Móna's Sara Byrne said; "We are incredibly excited about this year's event which promises to be like no other. We encourage families from across the country to come to Lough Boora Discovery Park to take part in The Battle of Giants which is not to be missed! We want families to discover all that Lough Boora has to offer and the family day is the ideal opportunity to join in the fun; or hire a bike, grab a map and go exploring. We are delighted to be teaming up with Barrestown again to raise funds on their 20th Anniversary year. We encourage everyone to make the most of their visit and discover the beauty and legacy of Lough Boora."
Dee Ahern, of Barretstown said; "I'm delighted that Bord na Móna has chosen Barretstown for the second year as a charity partner for the annual Family Fun Day at Lough Boora. This year we are celebrating our 20th Anniversary and it's this kind of support which helps us to raise the €4.5 million a year we need to provide the Barretstown programme free of charge to children and families. The day, which takes place on August 24th, is all about having fun and so it marries perfectly with our ethos. There is great excitement here at Barretstown as our summer camps are in full swing and we're all looking forward to joining the Bord na Móna team at Lough Boora!" There is no admission charge, however attendees will be encouraged to donate to Barretstown children's charity throughout the day.
For more information and updates on the event visit www.loughboora.com, follow us on Twitter @loughboorapark, Facebook  www.facebook.com/LoughBooraParklands and YouTube www.youtube.com/LoughBooraParklands.